Pueblo Zoo's Black Bart, oldest Swift Fox in the US, dies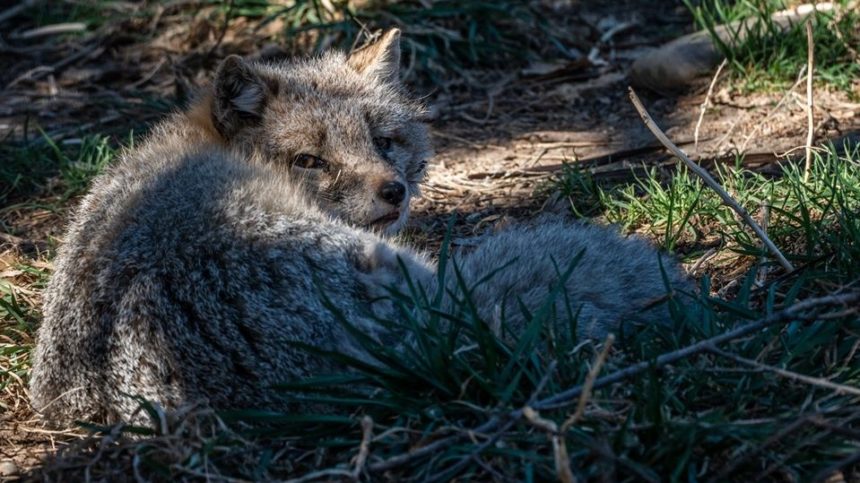 PUEBLO, Colo. (KRDO) -- The Pueblo Zoo had to make the hard decision to euthanize the oldest Swift Fox in the United States Tuesday night.
Black Bart, the zoo's elder Swift Fox, had been struggling with tumor growths in his legs, according to the zoo. A large mass was removed a few weeks back to give him a few more weeks of care.
He passed away peacefully at the age of 15, the zoo said.