Gov. Polis, epidemiologists discuss awareness of MIS-C in Colorado children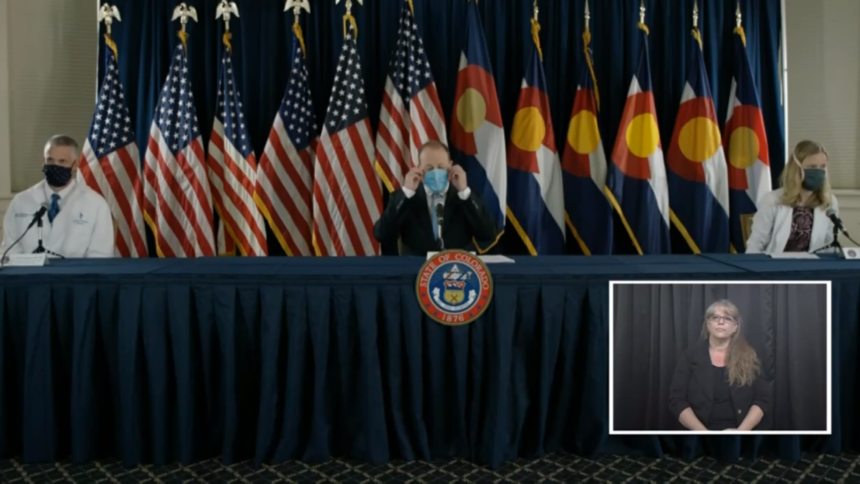 Colorado Gov. Jared Polis is giving an update on COVID-19 in Colorado Wednesday.
Watch below starting at about 1 p.m.:
The governor began the presser by calling attention to the "unusual illnesses" that have been seen in children linked to COVID-19, including conditions similar to Kawasaki's Disease. Some of those cases have occurred in Colorado.
Polis then invited epidemiologist Dr. Rachel Herlihy and Dr. Sam Dominguez to talk about MIS-C, or multi-inflammatory syndrome in children, which may be linked to COVID-19. The state doctors said the cases may appear weeks after the onset of coronavirus, and it could affect people up to the age of 20.
Three patients at Children's Hospital Colorado are suspected to have MIS-C, but Dominguez said they're still awaiting confirmation.
We'll update this article with additional developments from the briefing.