Measure to allow sports betting passes in Colorado: What's next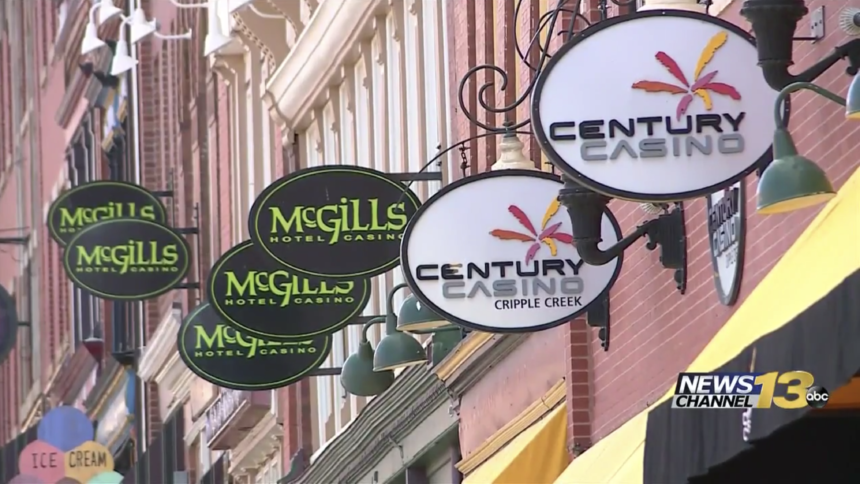 After a long wait, Proposition DD, which will allow casinos to have sports betting, has passed at the state level.
That means casinos in Colorado can start a physical sportsbook at their location, or create a mobile app for sports betting.
The state will then take 10% of that money and put it towards water projects across Colorado.
It came down to the wire.
The final results show votes 'for' the proposition totaled at around 50.8% and votes 'against' finished at nearly 49.2%.
State officials are expected to come out with regulations for the new law by May 2020.
Management at casinos in Cripple Creek tell us they hope to start sports betting in June 2020.