Election results across southern Colorado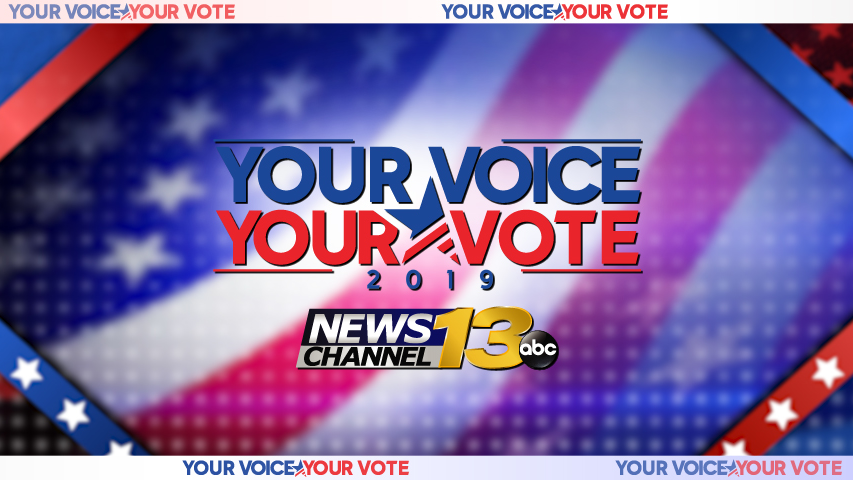 Two statewide ballot measures are up for a vote, and dozens of local races across southern Colorado will be decided Tuesday.
Follow the results on our elections page by clicking HERE.
One of the ballot initiatives, Proposition CC, would let the state government keep any tax refunds due to residents under the Taxpayers Bill of Rights. That money would then be allocated to things like education and road work, according to the state. The other proposition, CC, would allow sports betting and tax it for water conservation.
Local elections include several ballot initiatives for Pueblo County, city council races, mayoral races, and other propositions.
Watch KRDO NewsChannel 13 at 10 p.m. for a full recap of the races, as well. Click here for a livestream link.