Woman dies after being struck by car near Downtown Colorado Springs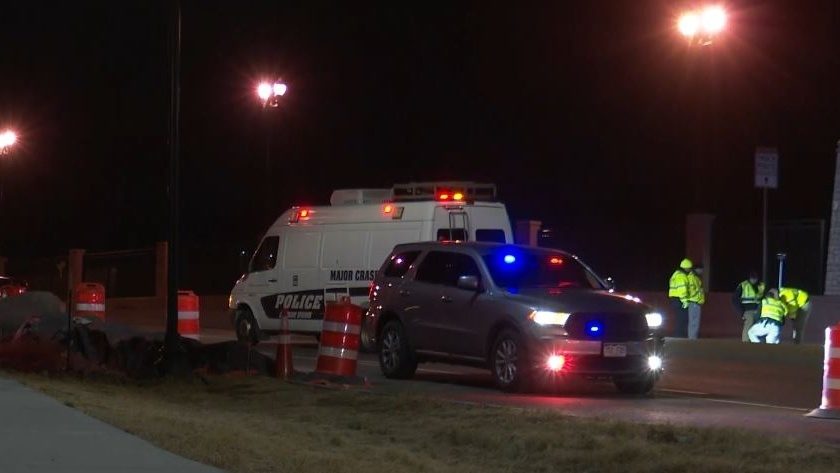 A woman was hit and killed by a truck on eastbound Cimarron Street near Sierra Madre just before 7:00 p.m. Saturday.
It was determined that the woman was standing on the center median and attempted to walk southbound across eastbound Cimarron St. when she was struck by the truck.
The driver did stop to help her, but she died on the scene.
At this time we do not know the identity of the woman.