Suspicious death in Cimarron Hills area under investigation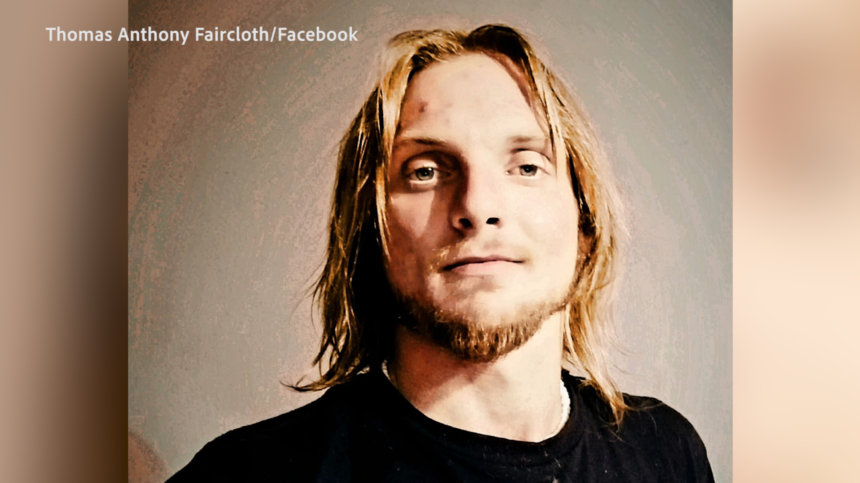 The El Paso County Sheriff's office is investigating the death of a Colorado Springs man after his body was found with suspicious injuries in the Cimarron Hills area Saturday.
Investigators say the body of 27-year-old Thomas (Anthony) Faircloth was found by someone walking their dog in the vacant lot northeast of North Powers Boulevard and Galley Road around 2:30 p.m.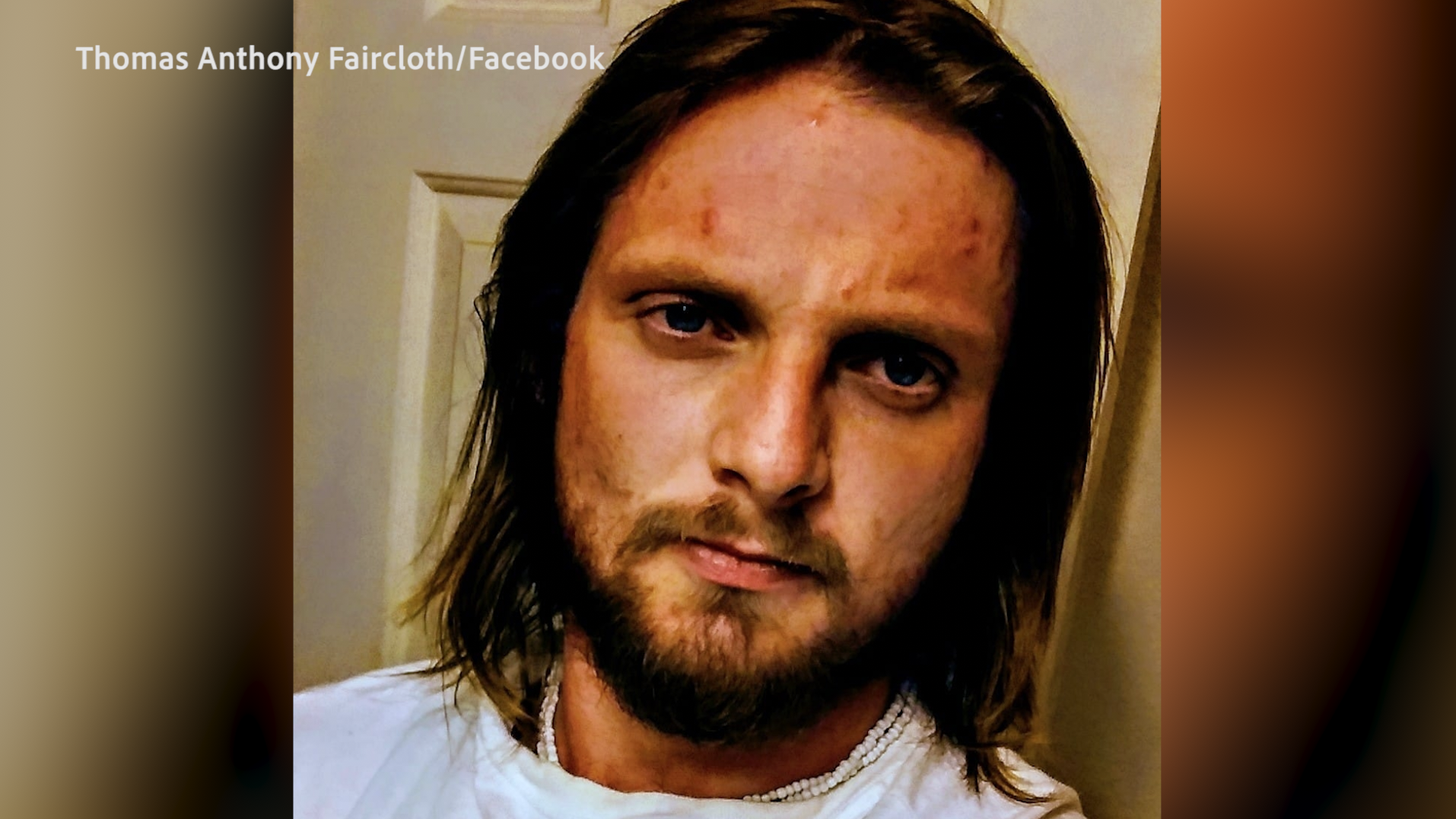 Sgt. Rosario Hubbell told KRDO there are several homeless camps in that vacant lot. He said investigators think Faircloth was living there.
As of Thursday afternoon, Hubbell says there's no reason to believe public safety is at risk in the area. However, no arrests have been made.
Hubbell calls it a low-crime area and says the homeless camps might even go undetected.
"If you did not pay attention to those camps, you wouldn't even know they were there... They're very small... So it is a quiet area," he explained.
Faircloth leaves behind a 6-year-old son.
His mother, Kellie Faircloth Chelette, told KRDO she flew out to Colorado from her home in North Carolina when she heard the news.
She said her son Thomas, who went by his middle name, Anthony, moved away from North Carolina four years ago to live near his father's home in Peyton.
Chelette told us he enjoyed music, playing the guitar, and making jewelry. She says Anthony had a huge heart and never met a stranger.