Colorado Springs food truck owner feeds hundreds of homeless each week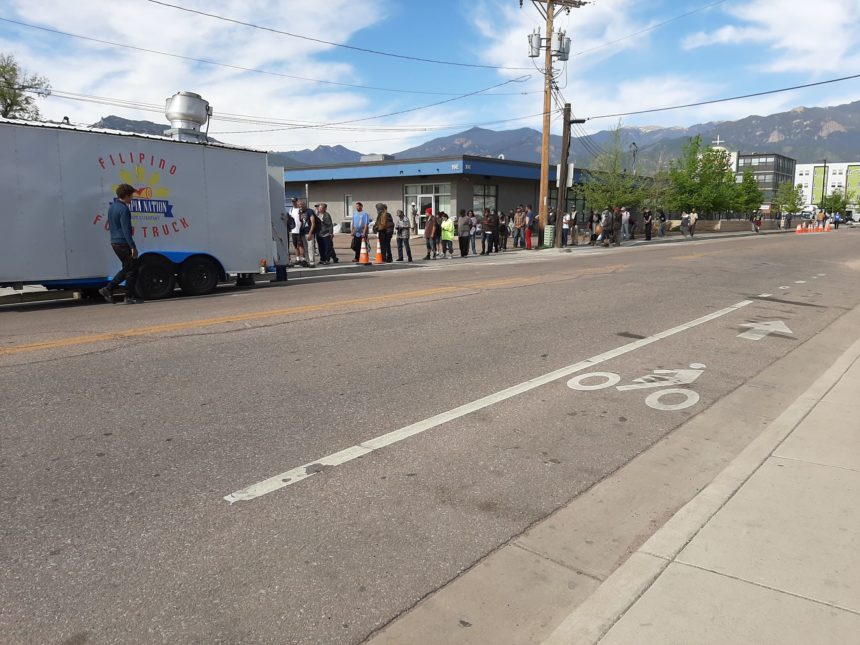 COLORADO SPRINGS, Colo. (KRDO) -- A Colorado Springs resident started a food truck business called Filipino Food Truck. During the pandemic she has donated food, feeding hundreds of homeless people each week.
On Easter Sunday, Lorry-Vic Gelicame Martinez donated baskets, bread, snacks and lunch bags. Her friends call Martinez a "warm and giving person." The food truck owner hopes to help as many people as possible throughout the pandemic.
Martinez says, "A little bowl can make a huge difference, and that's why we're here today." She continues, "These people, they don't have anything. I thought we can come out with at least some milk for them once a day and some side-lunches later on too."
Tim Davis, who was there to pick up a hot meal, said, "It means the world to me for people to take time out of their day, with their family. It's a true blessing."
To help feed the homeless community, please click here to donate.