Colorado Springs doctor urges people to continue routine cancer screenings during COVID-19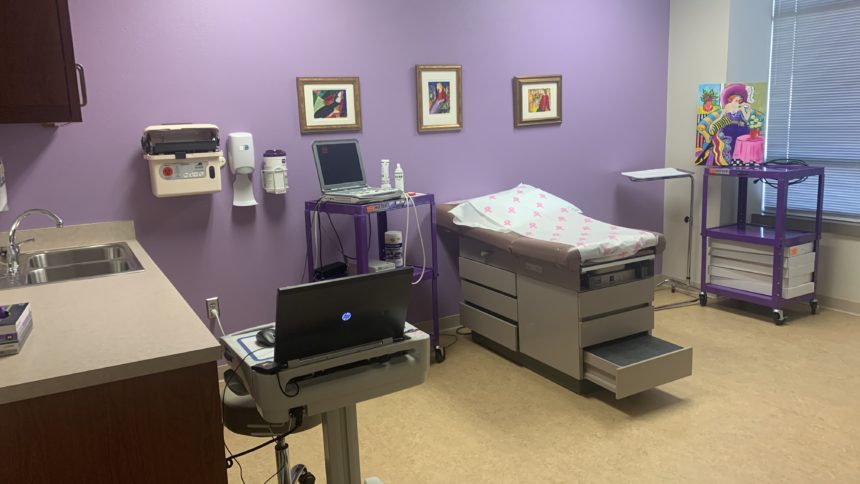 COLORADO SPRINGS, Colo. (KRDO) - Detecting cancer early can be the difference between life and death. COVID-19 has made it difficult for people to see a doctor during the pandemic.
Dr. Pomerenke is a Breast Cancer Surgeon with UCHealth. She's been able to conduct breast cancer surgery during the pandemic for patients with immediate needs, but routine mammogram screenings were closed for two months.
"We just started our screening program again about two weeks ago. We are doing screening mammograms, they have adjusted the schedule a little bit to allow for more distancing," Pomerenke said.
Despite mammogram screenings being closed for two months, Pomerenke says she does not think we will see a surge in cancer diagnosis.
"I don't think our screening programs were shutdown long enough to see a big change that way," Pomerenke said.
According to BreastCancer.org, over 42,000 women in the U.S. are expected to die from breast cancer in 2020.
Early detection is key to treating and fighting the disease; that's why getting a yearly mammogram is so important.
"By the time a woman feels a lump in her breast, it's been there for several years and we would have probably seen that on a mammogram much earlier," Pomerenke said.
The same rule goes for any cancer screening. If you notice something out of the ordinary you should see a doctor.
"Services are out there so there is really no reason to neglect your care," Pomerenke said.
Signs you shouldn't ignore when it comes to Breast Cancer
Dr. Pomerenke advises people to see a doctor if they start to notice the following:
A new lump
A change in fullness
A change in the skin
Discharge that you haven't had before