KRDO's Tuesday Afternoon Pet of the Week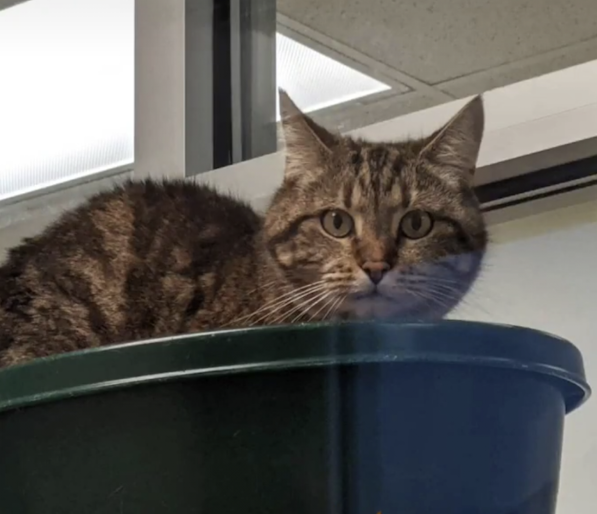 Meet Honey, who is as sweet as her name implies! She is a little on the heavy side and is looking for a home who will help her maintain a healthy lifestyle.
Her hobbies include chasing toys, giving high fives with her paws, getting head scratches, and staring out of windows.
Honey is on the shy side, so she will need extra time to adjust to her new home. However, after she warms up to you, she is nothing but love!
Want to know more about Honey? Visit hsppr.org or visit in person at 4600 Eagleridge Place, Pueblo. Adoption hours are 12 pm – 4:30 pm.