Colorado Springs boy found safe after reported missing overnight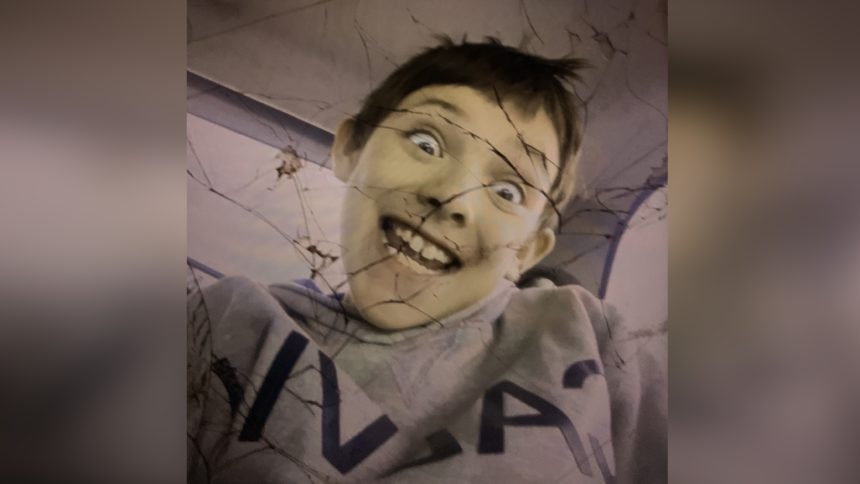 COLORADO SPRINGS, Colo. (KRDO) -- A 10-year-old boy has been found safe and sound after he was reported missing overnight Saturday.
Police issued a statement asking for the public's help locating Nelson Ricky Franceschi, who voluntarily left his home sometime Saturday night.
Because of Nelson's age, police issued a missing person's report early Sunday just after 4:30 a.m. CSPD later provided an update just after 8:30 a.m. saying that the boy had been found safe.