Former mayor candidate arrested for attempted baby theft
A former candidate for mayor in Colorado Springs is accused of trying to steal a baby in Pierce County, Washington and claim it as her own.
Juliette Parker, 38, not only ran for mayor in April of 2019, but she was also an advocate for the homeless community, most recently fighting the city's ban on camping along waterways and pushing for more affordable housing options.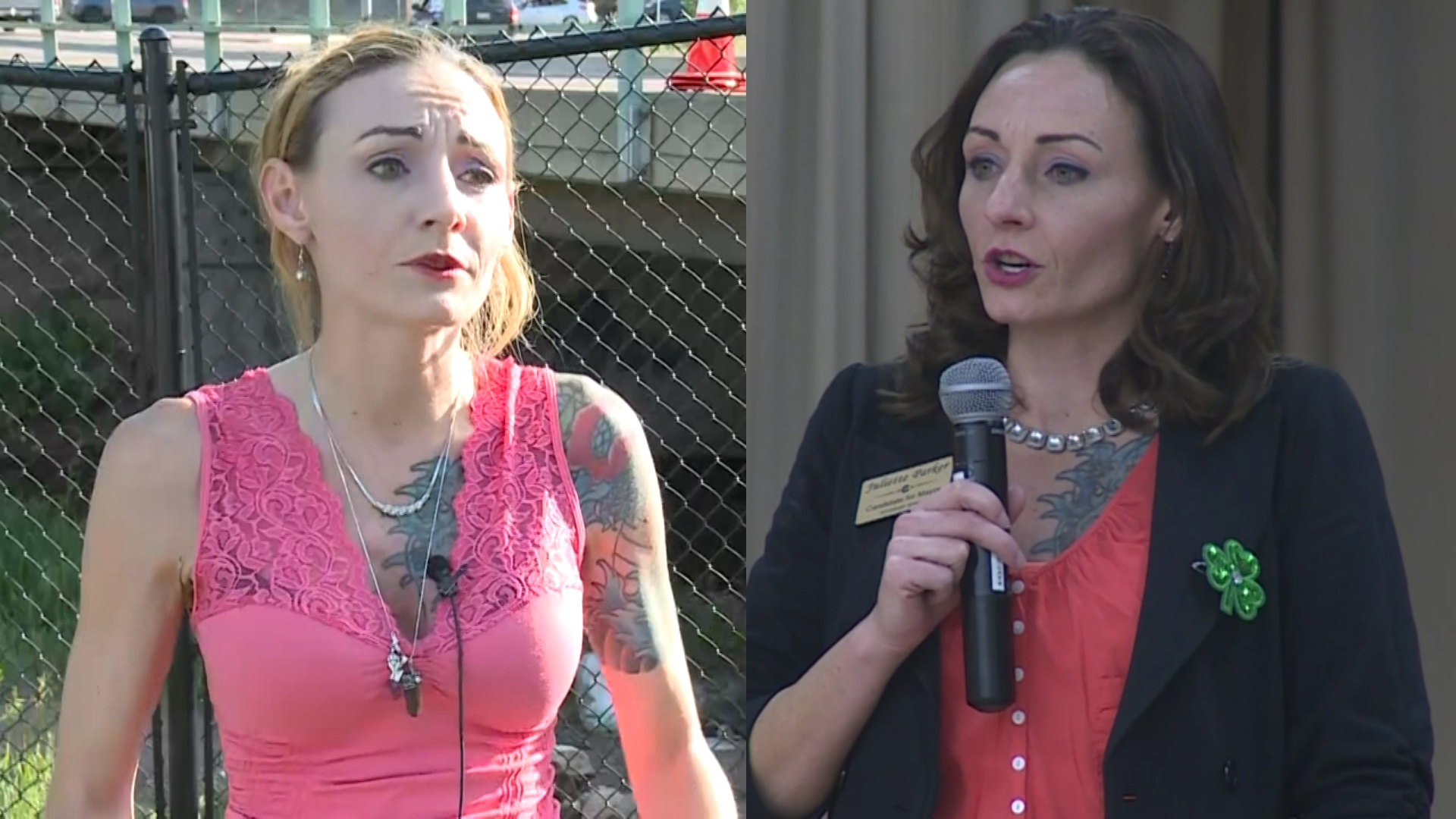 However, authorities in Washington announced Friday that Parker was arrested, along with her 16 year old daughter, for posing as a baby photographer, and drugging a woman with a cupcake earlier this month in an attempt to steal her newborn.
Parker is accused of taking the victim's keys with the intention of returning to grab the baby, and there may be other victims as well.
Both Parker and her daughter face numerous felony charges.