El Paso County deputies seek burglary suspect who stole nearly $1,000 in merchandise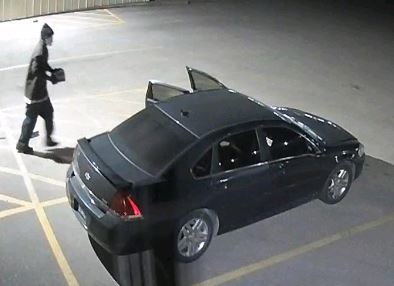 EL PASO COUNTY, Colo. (KRDO) -- The Sheriff's Office is investigating after a suspect was seen on surveillance camera breaking into a business and stealing about $990 in store merchandise.
Around 8:48 p.m. Friday, deputies were dispatched to a business alarm check in the Cimarron Hills area at the 2200 block of Waynoka Road, according to a release Monday from the El Paso County Sheriff's Office.
Deputies found the front glass-framed door to the business shattered. They search the business but didn't find anyone.
They then reviewed the surveillance footage and saw a suspect stealing products from the store.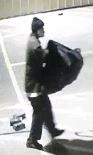 The Sheriff's Office is asking for anyone with information regarding this case to call their Communication Center at 719-390-5555.
"Any information may prove valuable in solving the case and could consist of things as simple as anyone remembering suspicious vehicles or people they saw in or around the area on the date of this crime," said the Sheriff's Office in a statement.