Father arrested after running over 2-year-old in Canon City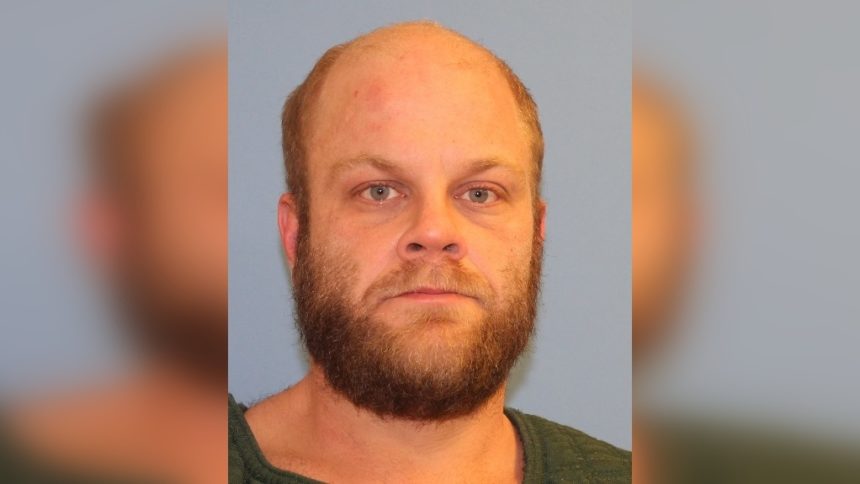 CANON CITY, Colo. (KRDO) -- The Fremont County Sheriff's Office arrested the driver involved in the death of a 2-year-old boy Wednesday in Canon City.
According to an update from the sheriff's office on Thursday, Isaac Bullard, 38, faces multiple charges in connection with the crash in north Canon City. The victim is his own son, the sheriff's office confirmed to KRDO Thursday.
According to an affidavit for Bullard's arrest, he admitted to smoking a "dab" of cannabis concentrate and told officers that on a scale of 1-10 of being high, he was at about a "2 or 3."
Bullard said he didn't realize he had run anything over at first, and it wasn't until he returned home 14 minutes later that he saw his son's body in the driveway. Bullard told police the boy didn't have a pulse.
Authorities say Bullard drove his son to a nearby fire station after hitting him in the 1000 block of Natalie Street. The boy was taken to the hospital, where he died.
The Canon City Area Fire Protection District sent us the following statement about the incident:
"The Canon City Area Fire Protection District was involved in a tragic event yesterday (01-22-2020) involving a small child being run over by a pickup truck and then delivered to a fire station for medical care.  This event has been difficult for our fire district to process in part that we are accustomed to sending our firefighters to an offsite emergency scene.  In this instance, the emergency scene was brought to the administrative offices of our fire district.  As most of our firefighters and staff are also parents, this traumatic event has been extremely stressful both professionally and personally.  Our thoughts and prayers are with the families who have been touched by this tragedy."  
The sheriff's office says Bullard faces charges of driving under the influence of drugs, vehicular homicide, child abuse, and careless driving causing death.
Bullard was being held in the Fremont County Detention Center but was issued a $1,000 bond. He doesn't have a criminal history other than two speeding tickets, according to Colorado court records.
Editor's note: A previous version of this story stated that the child was 3 years old, as was initially reported by the Fremont County Sheriff's Office. The county coroner has since confirmed that the child was in fact 2 years old.