Suspect, victim in NE Colorado Springs shooting were in relationships with key witness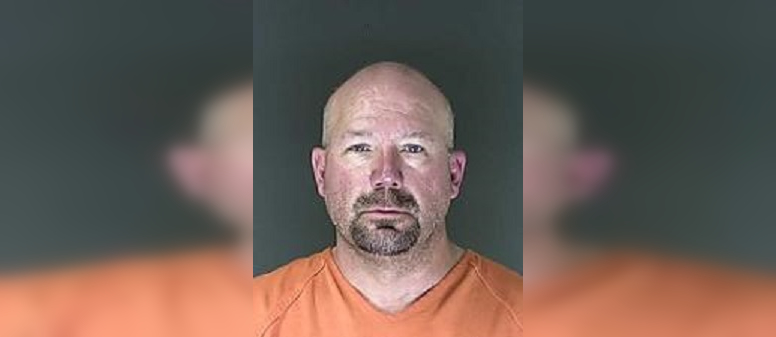 COLORADO SPRINGS, Colo- The suspect accused of murdering a man in 2019 at a Colorado Springs apartment complex was in court Wednesday for a pre-trial readiness conference.
According to the arrest affidavit, in March 2019, suspect Andrew Firkins Jr., and the victim, Nicholas Laduke, went to dinner with a woman -- Shelby Stallwood -- they were both romantically involved with.
After they returned to the woman's home near Winewood Village Drive, the woman told police that Firkins began to get upset with her and Laduke. She claims she went to her room and saw that her handgun was missing.
A confrontation between Firkins and Laduke began and that's when she claims she heard multiple gunshots being fired inside the home and saw Laduke on the ground with Firkins standing over him.
She then says Firkins left the home and that's when she called 911. When police officers arrived they say Firkins was sitting in a neighbors lawn chair about 50 feet away from the scene. Once they were able to identify him, he was taken into custody.
Something that wasn't discussed in the affidavit was brought up at the pre-trial readiness conference in El Paso County court. A DNA analyst with CSPD took the stand saying that Firkins's blood was found at the scene of the crime. The defense also brought up Colorado's "Make My Day" statute which could be their strategy in this case.
Firkins will be back in court Wednesday, Jan. 29. Shelby Stallwood will be called to testify.