El Paso County Sheriff's deputy finds two bodies near I-25 south of Fountain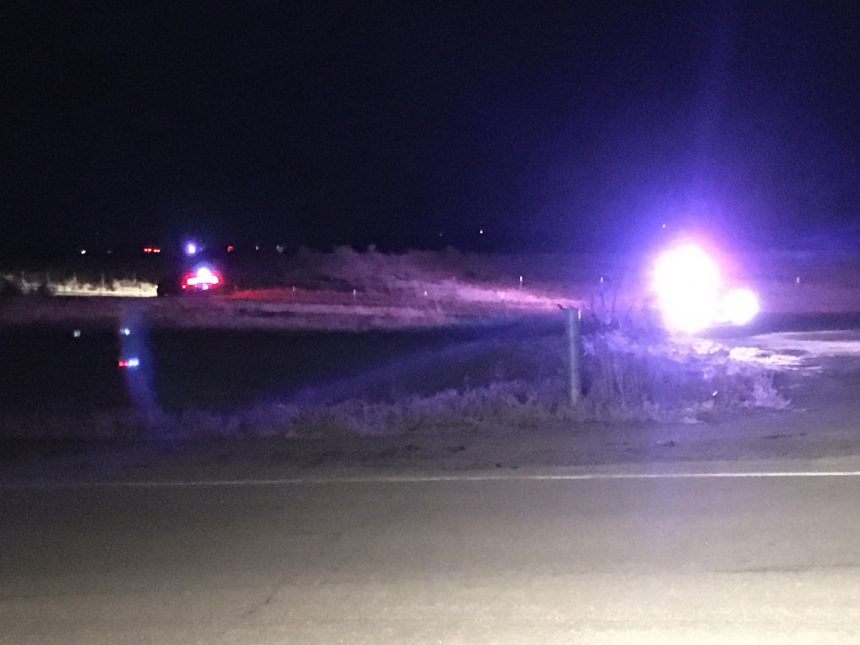 EL PASO COUNTY, Colo. -- Multiple law enforcement responded to a scene on I-25 near mile marker 125, where we're told a deputy found two bodies Tuesday night.
The El Paso County Sheriff's Office received a call around 8:30 p.m. prompting them to search for a vehicle, according to their public information officer. A responding deputy found the vehicle and two bodies between exits 125 and 123 near I-25 and the Ray Nixon Power Plant.
Deborah Mynatt, PIO with the El Paso County Sheriff's Office said, "We had law enforcement officials out here, we had State Patrol assisting we also had our deputies out here searching for that specific vehicle description that was aired on the radio. They're the ones that came across the two deceased bodies."
It's unclear at this time if the bodies were in the vehicle or what else might have led up to the situation. It's also unclear at this time if the deaths are suspicious, according to the Sheriff's Office.
"We do have a lot of moving pieces going on we have a lot of investigative pieces to be worked on. And as well as the collection of evidence and a lot of other details that are kind of falling into place," said Mynatt
The Sheriff's Office tells us that no arrests have been made but there is no threat to the public.
We have a crew on the scene working to learn more.
Check back here for details.