Planned Parenthood shooter still not competent to stand trial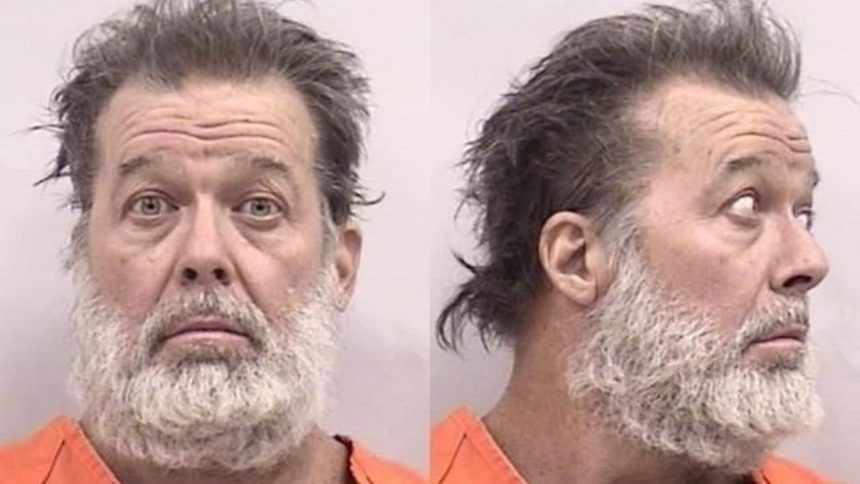 Admitted Colorado Springs Planned Parenthood shooter Robert Dear was once again ruled not competent to stand trial Monday.
Dear has been in custody since the shooting in November 2015. He faces 179 felony counts, but a potential trial keeps getting pushed back by his mental competency.
Dear has had review hearings every 90-days but that time frame was changed in court on Monday. There will now be a review hearing every 63 days. Dear will be in court again on January 9th at 8:15 am.
In previous hearings, Dear has been found incompetent for trial and has been diagnosed with a severe delusional disorder. For more than 20 years, Dear has believed that federal government agents are involved in a conspiracy against him, and the staff at Colorado Mental Health Institute at Pueblo are a part of that conspiracy. He has been refusing to take medications at the facility.