Colorado Springs philanthropist, original Marlboro Man Bob Norris dies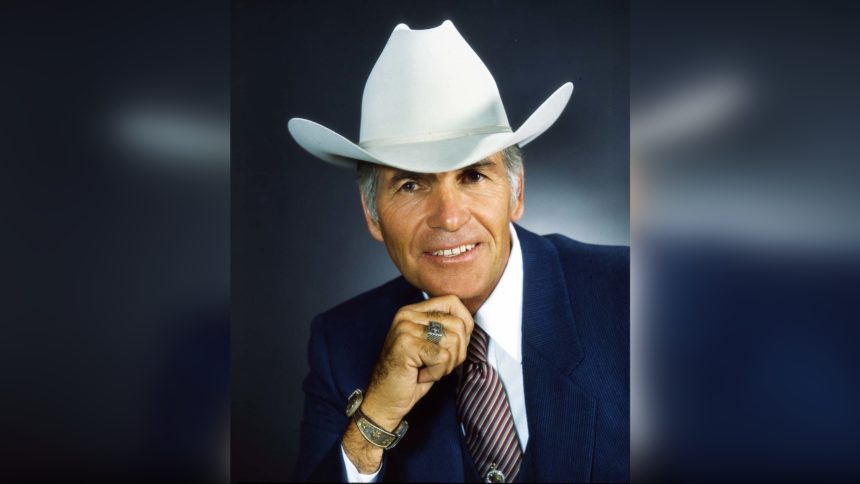 It's a sad day for southern Coloradans, as we've learned that rancher and philanthropist Bob Norris has passed away.
A spokesperson from the Pikes Peak or Bust Rodeo Foundation, of which Norris was an active member, confirmed his passing Monday afternoon.
He was 90 years old, reported the Gazette.
Norris was an original Marlboro Man, rancher, namesake of the Norris Penrose Event Center, and owner of the Tee Cross Ranches.