Shoppers pour into Colorado Springs stores for last-minute buying on Christmas Eve
For every person who hates dealing with crowds of late shoppers on Christmas Eve, there's another person who's thrilled by the heavy foot traffic and hectic atmosphere.
In Colorado Springs, brisk sales were reported at stores across the city. Some didn't even have time to answer the phone when KRDO NewsChannel 13 requested an interview Tuesday.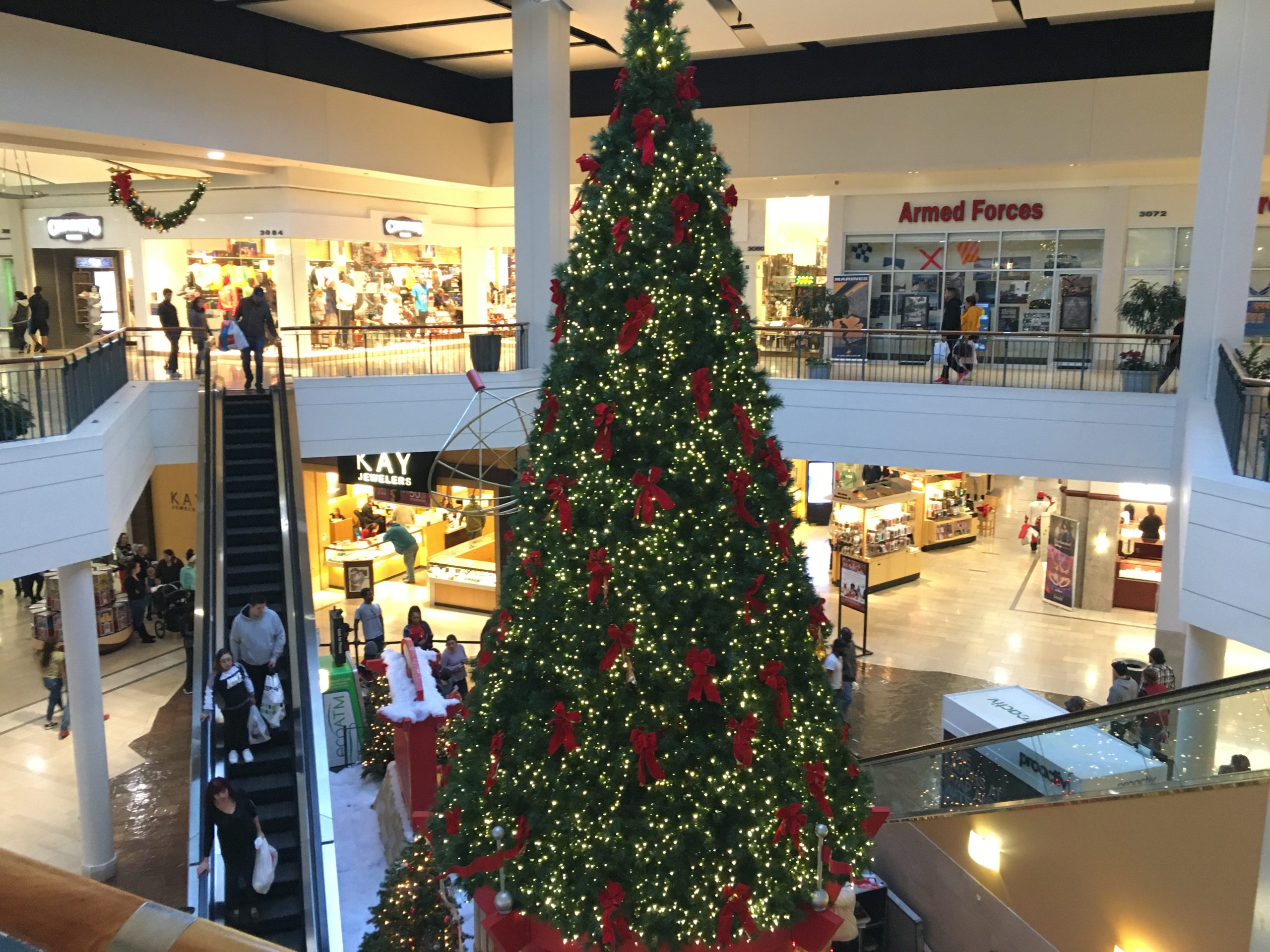 Citadel Mall was particularly busy, although the longest line there wasn't at a store but in a walkway were families waited to see Santa Claus.
"It's 4:30 now and the mall closes at 6," said a nervous mother, glancing at her watch. "I hope they don't cut off the line. I'll be upset if they do because my kids really want to see Santa."
Another mother said there were more shoppers than she expected.
"I have two kids and my husband works a lot, so it's not easy to get shopping done sooner," she said. "I was hoping to avoid the crowds, but hopefully I can finish before everything closes."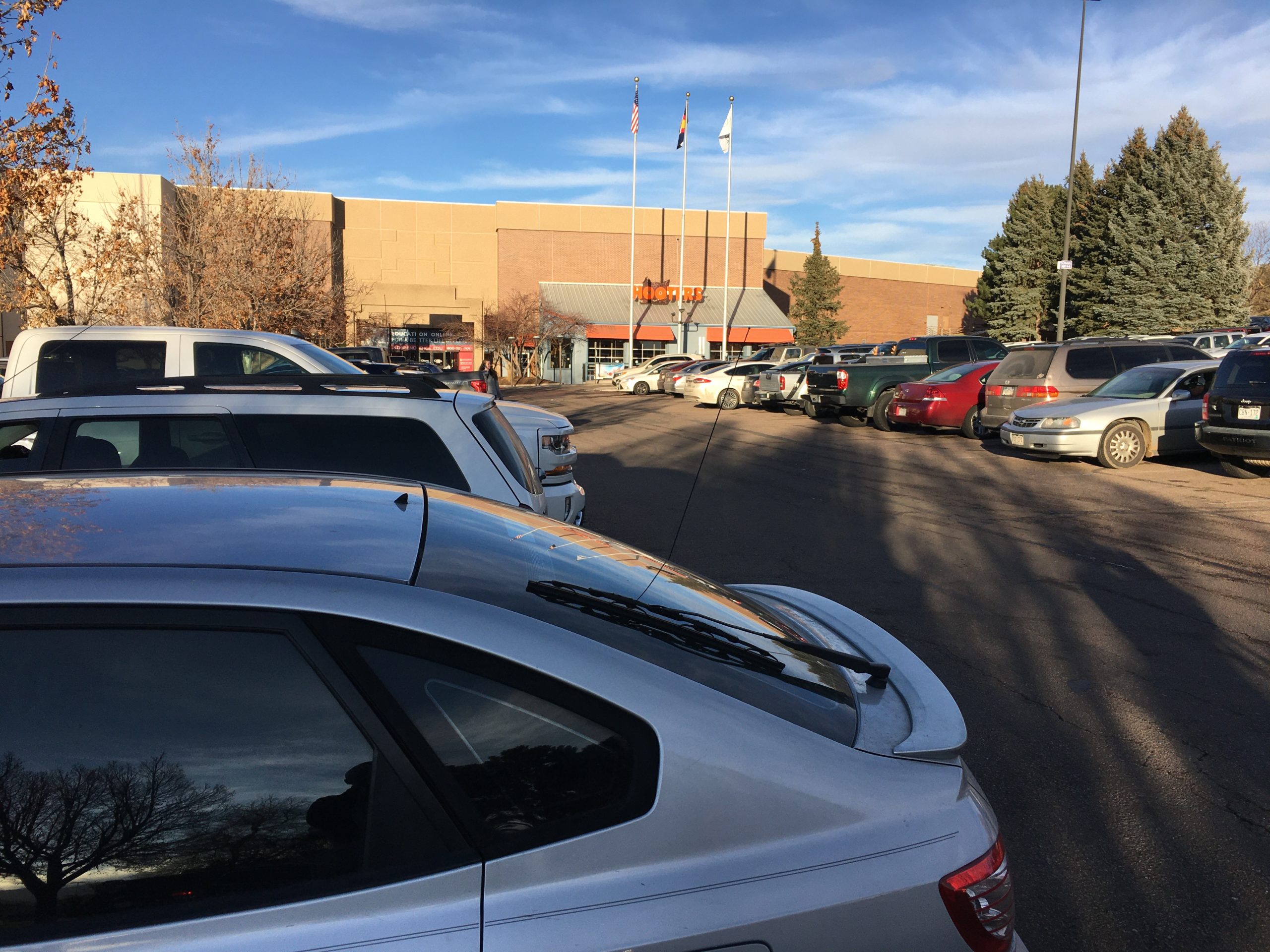 Yet another mother said she enjoys the hustle and bustle of shopping -- but only during the holidays.
"I still have sticking stuffers to get," she said. "I still need a few things for the Christmas meal. There's a chance I may not finish in time. But I love being out here this time of the year. It's exciting. This is when I live for shopping."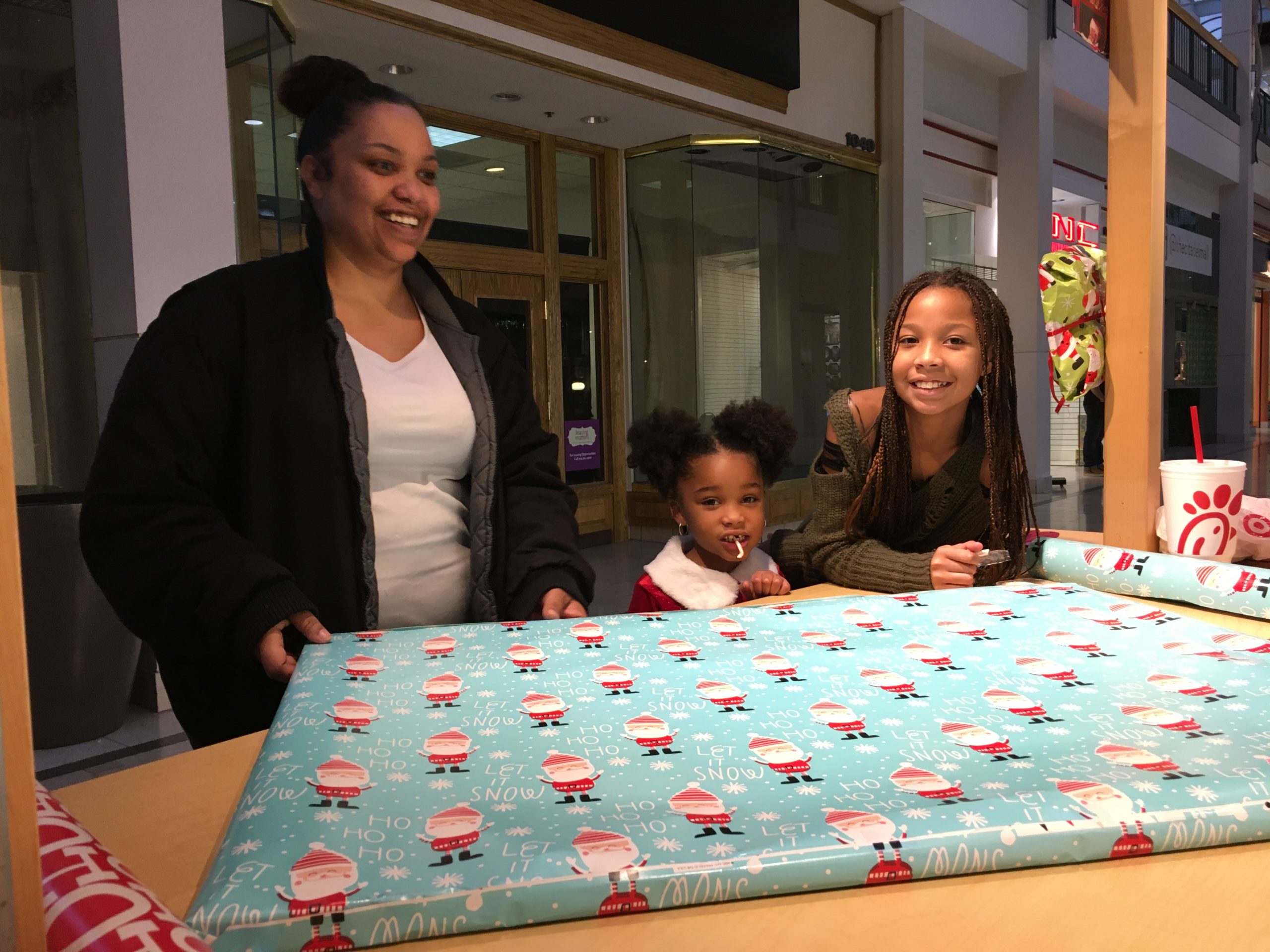 The owner of an electronics store in the mall said he sold all 11 drones he had stocked.
"And those were high-end drones, very expensive," he said. "At this late time, most shoppers aren't looking for ideas. They know what they want and they're here to get it."
Some shoppers said Monday was busier than Tuesday at local stores. Discounts of between 20 % and 50% were common.
By late Tuesday night, 24-hour Walgreens stores offered last-minute shoppers the only opportunity to buy presents before Christmas.