Weekend snow could affect some of busiest holiday shopping days in southern Colorado
With southern Colorado expected to receive between 3 and 8 inches of snow Sunday, will it affect shopping traffic on the next-to-last weekend before Christmas?
KRDO NewsChannel 13 spoke Friday with merchants in downtown Colorado Springs, Old Colorado City and Manitou Springs to ask how much they think the weather will help -- or hurt -- one of the year's busiest weekends for spending.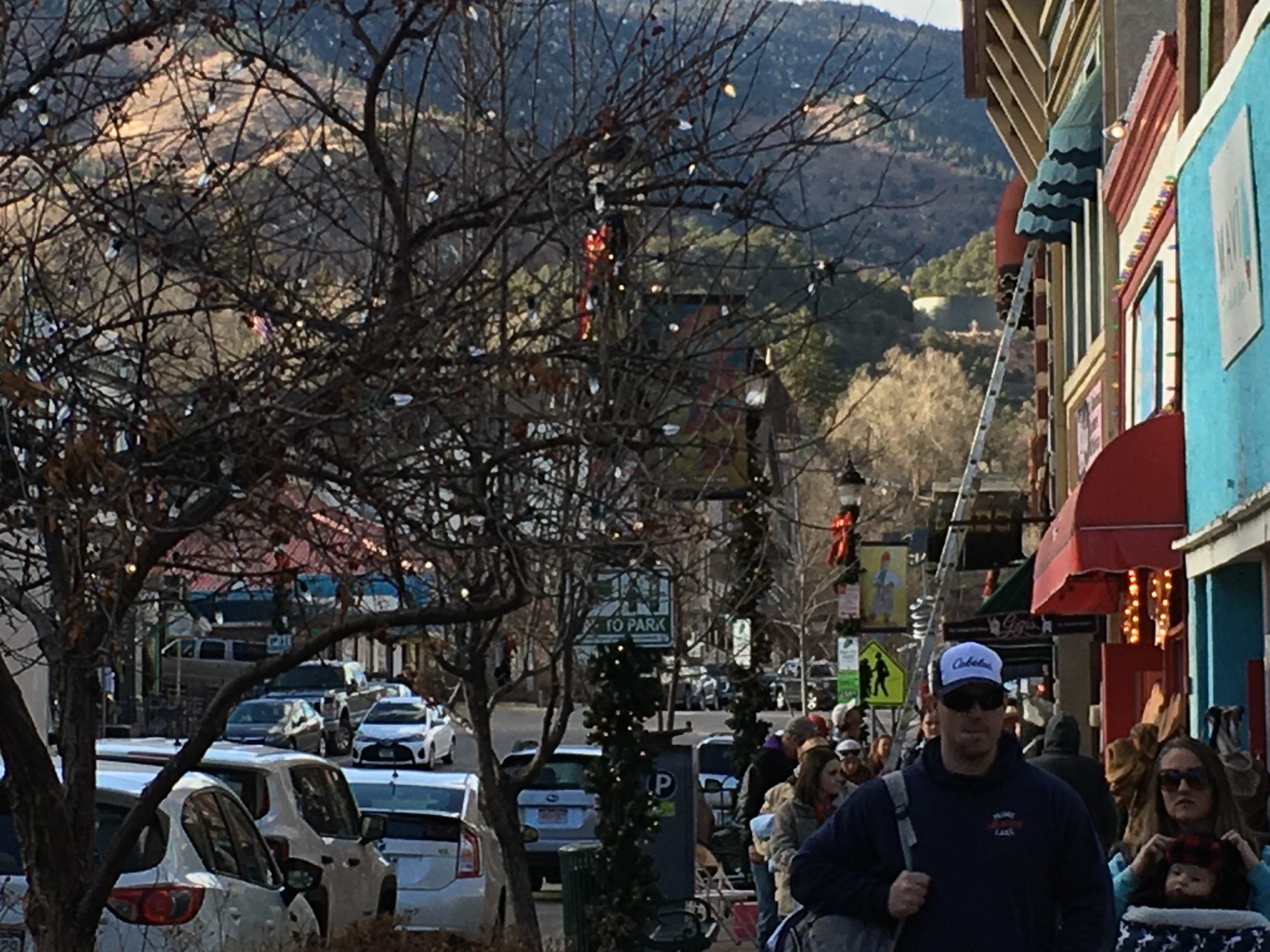 Those merchants don't expect a serious impact from anything short of a blizzard.
"It depends on how much shopping people still have to do, and how many days they have available to shop," said Leah Riehl, a manager at Terra Verde in Colorado Springs. "We'll make sure sidewalks and entryways are shoveled and clear. Some of us will offer hot drinks or snacks. Others will have special discounts or sales."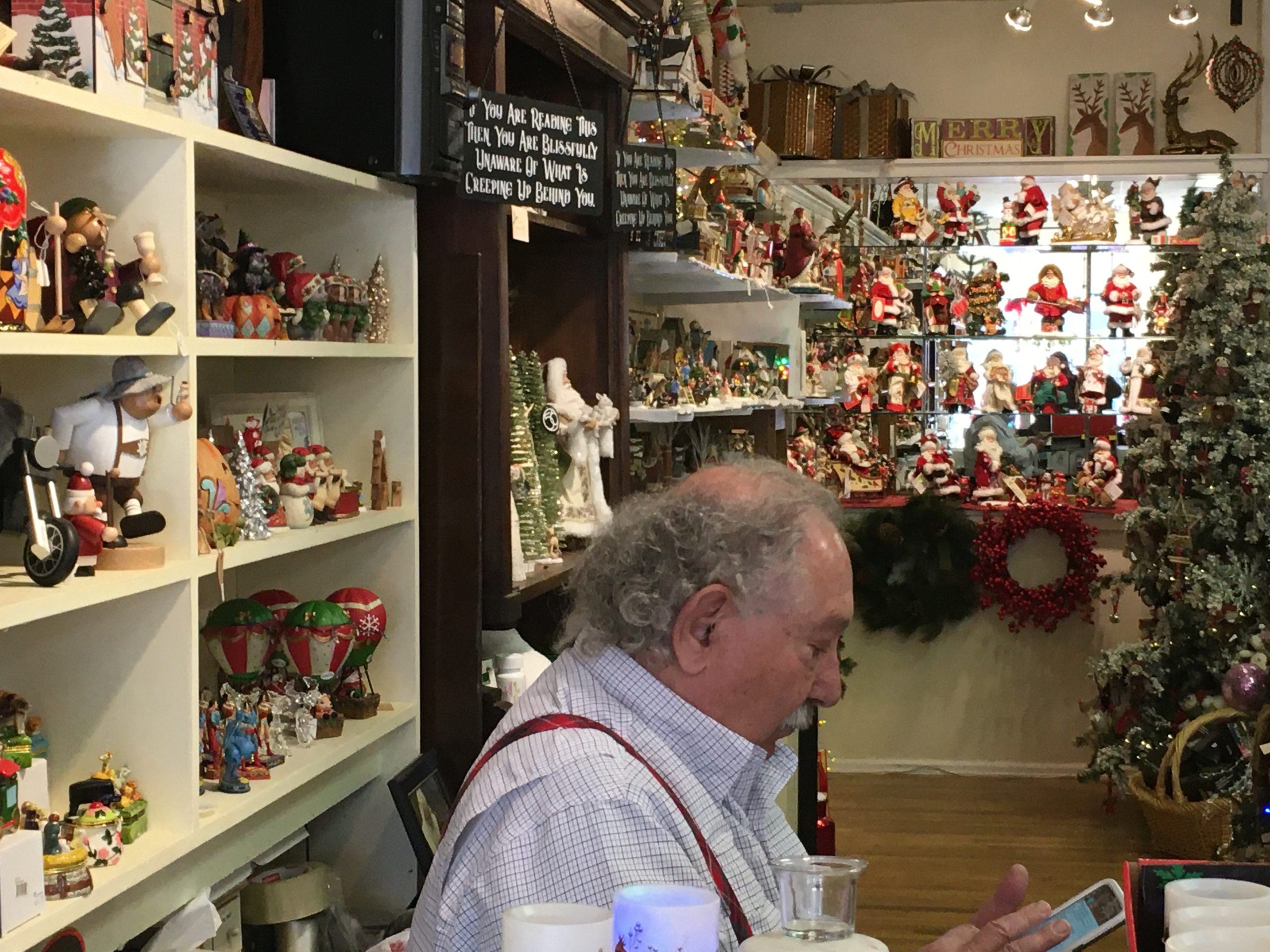 Another merchant advises customers who plan to shop this weekend, avoid letting the weather discourage them.
"We're already running out of some items," said the owners of Twin Bears Apparel in Manitou Springs. "If you want the best selection and avoid the last-minute rush, you really should get to the stores this weekend."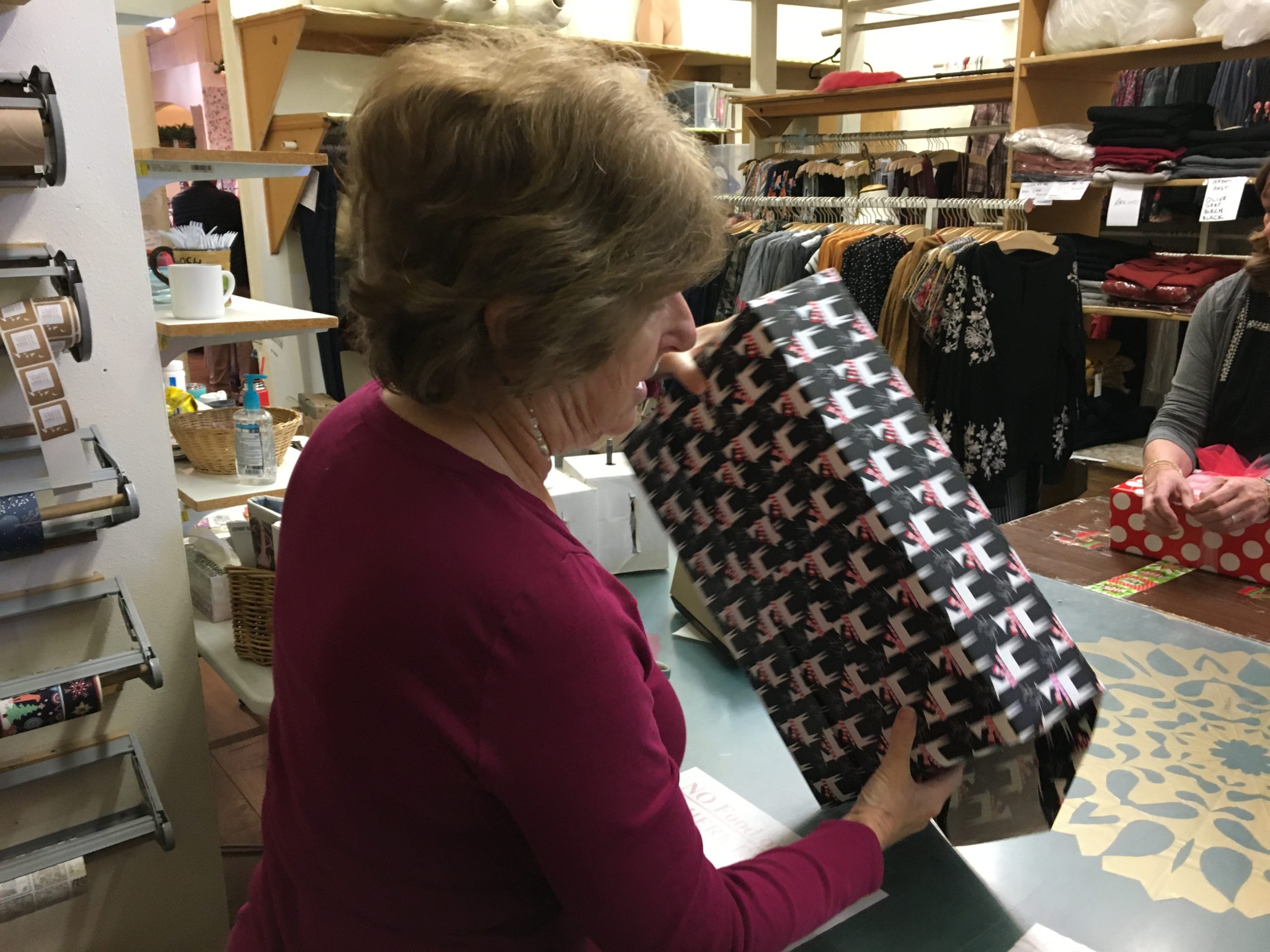 Some customers say they don't mind snow while shopping because it adds to the festive holiday spirit.
"There will be free parking along Colorado Avenue," said Julie Fabrizio, co-owner of The Holly Leaf year-round Christmas store in Old Colorado City. "That will be a big help to customers."
Sales were brisk Friday at many stores, possibly because people learned of Sunday's weather forecast and wanted to finish shopping before then.
"There's only one more weekend after this one, before Christmas," a merchant said. "And that's when all the last-minute shoppers will come out. So you should go ahead and come out this weekend."