Colorado Springs church to welcome up to 250 devotees Sunday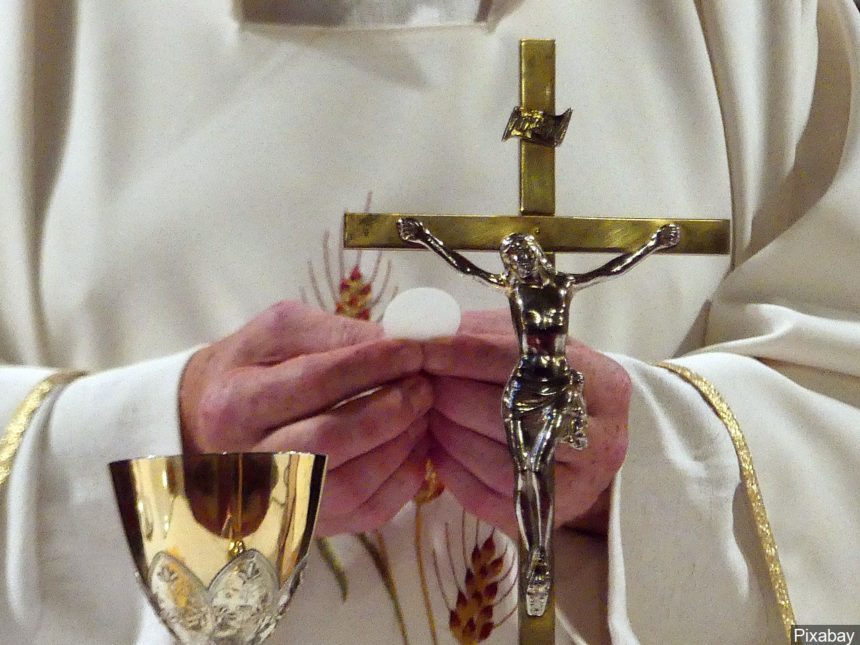 COLORADO SPRINGS, Colo. (KRDO) -- The Road @ Chapel Hill plans to reconvene church services Sunday, May 24 at 10:16am. Founding Minister, Steve Holt believes there could be up to 250 congregants at the Sunday church service.
Normally, the Road's main sanctuary has a capacity for 800 churchgoers. With the removal of seats, a max of 250 devotees will be able to attend the service.
The Road at Chapel Hill's website says, "We believe The Road @ Chapel Hills is essential to our members, our city, and that the Scriptures exhort us to meet together. We believe all local churches are essential. We believe attending a worship service once a week for about one hour, is essential to the spiritual life of each individual. This is why we have a first amendment in the U.S. Constitution."
In continues in part, "We are prepared to defend our constitutional rights as high as necessary. The Free Exercise Clause in the First Amendment guarantees the right to exercise religion by, among other things, holding religious worship services."
The Road at Chapel Hills says that they believe they can reopen safely: "The Road believes religious worship services can be held safely, just as safely as any of the stores which are open. It believes that the right to hold such services is guaranteed under the Free Exercise Clause in the First Amendment."
We're looking into the details and we'll update this article throughout the day.