Victim remembered after homicide at Colorado Springs smoke shop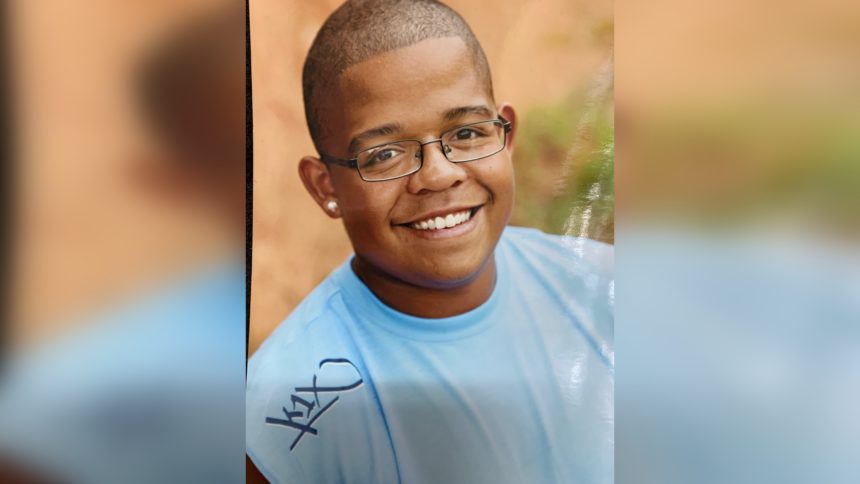 COLORADO SPRINGS, Colo. (KRDO) -- Benjamin Nandin was found dead by officers at the smoke shop he managed on W. Fillmore Street, but the Colorado Springs Police Department is still piecing together exactly what happened.
Nandin, who was just 25 and a manager at three smoke shops in Colorado Springs, was identified as the victim in a homicide that happened sometime Tuesday night.
His friend and co-worker, Ronny Dodge, is trying to cope with the loss, but he says he needs answers.
"This was a tragic, tragic situation. He was 25 years old and somebody that was so revered by so many people," he said.
As someone he considered a brother, he says Nandin's life was gone too soon.
"First we were in shock, disbelief and then, of course, a lot of questions why," he said.
Dodge says even though he's 44, he looked up to a man half his age.
"It's rare to find someone so young that can lead someone my age in a positive way. There are not too many young kids that will take the time to talk to somebody twice their age to try to help them," he said.
Nandin's presence will be missed by those in the shop, especially because all of the employees are all like family.
"All of us that work here together we look out for each other so when he was taken it was like one of our brothers, definitely one of our brothers," Dodge said.