Mom gets 24 years in prison after 2-year-old accidentally shoots self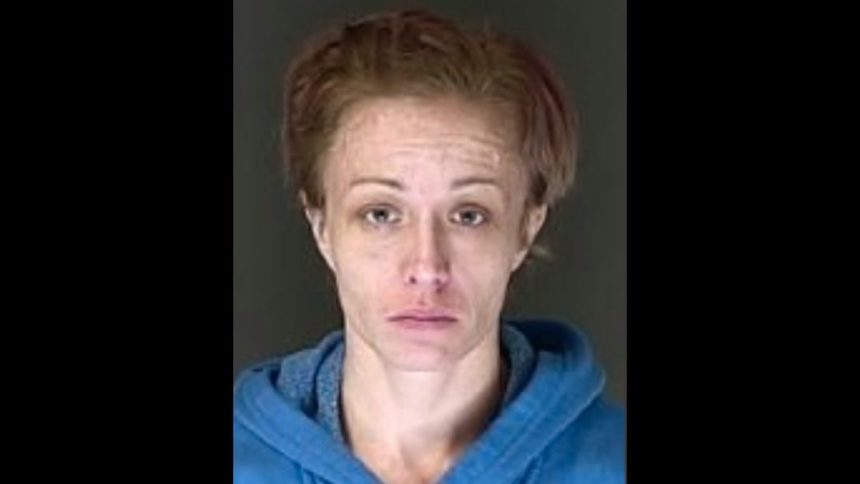 The mother of a two-year-old boy who accidentally killed himself with a loaded gun has been sentenced to 24 years in prison.
Melissa Adamson was criminally charged after the death of her son, Lohki Bloom, last October.
Bloom had shot himself with a gun that he found inside the south Colorado Springs home, according to police. Adamson was reportedly high on methamphetamine and arguing with her drug dealer when she failed to secure the weapon, according to court documents.
According to an arrest affidavit, Adamson said there was a dispute over a drug deal and that at some point between 2 and 6 p.m. on Oct. 21, a drug dealer known as "Beast" showed up at her home on Hartford Street. She told investigators she knew he was there because of surveillance cameras on the property.
When "Beast" left, Adamson went inside and placed the handgun inside the office of her home. She then went to the garage to call her sister, and that's when she heard "something, possibly a gunshot," according to the affidavit.
Miranda Hobbs, who babysat Bloom, had told us, "He was really sweet, and he really loved, I don't know, he was just sweet, he was nice."
Adamson received 12 years for child abuse resulting in death, then another 12 years for contributing delinquency involving her other children. According to prosecutors, she was giving her two other children marijuana so they would leave her alone.