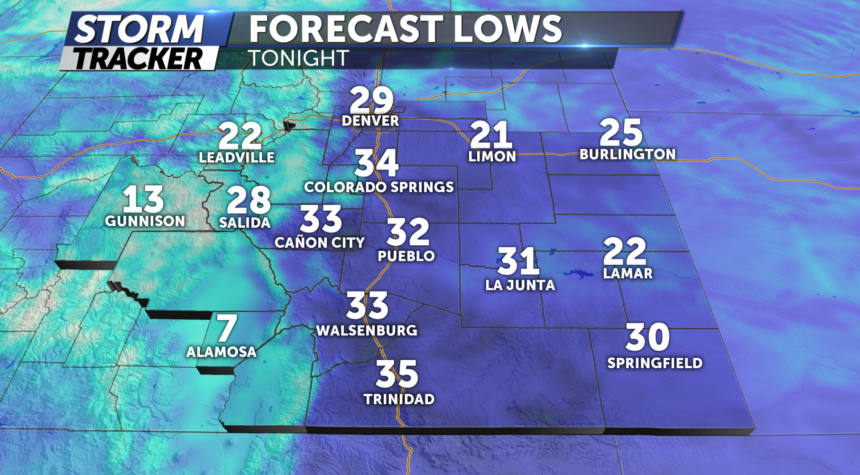 TONIGHT: Clear to partly cloudy with overnight lows settling to the 20s and 30s. The coolest air will be over the mountains and in low lying areas.
TUESDAY: Partly sunny skies with slightly above-average temps remaining in the forecast through the afternoon hours. Temps in the 50's
EXTENDED: The rest of the week looks dry with just slightly cooler temperatures moving in through Wednesday. Our next chance for snow will be on Thursday, but right now the storm doesn't look very strong. We will keep you updated if anything changes in the coming days! Right now just plan on a pretty decent cool down for the late week.