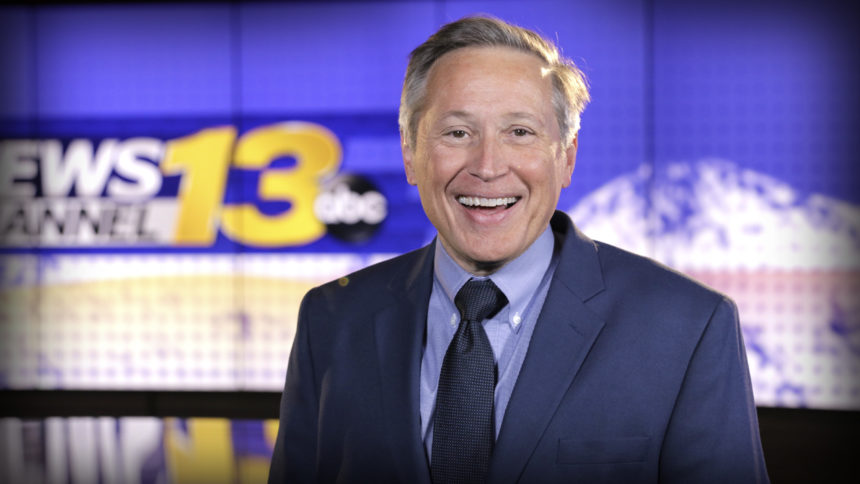 Colorado Springs has been my home for over 25 years and it's the only place I want to live with my wife and son. My dad was an Air Force pilot who was stationed in Colorado Springs three separate times.
I have a passion for news and want KRDO NEWS RADIO 105.5 FM and 1240 AM to be the place Southern Colorado turns for News and Information.
Retired Lt. Cmdr. From the U. S. Navy Reserve, last assignment, Public Affairs Officer, Navy Region Northwest.
I enjoy skiing, running and spending time with my family. I also volunteer with the Boy Scouts of America. I have an MBA and believe strongly in making sure our youth get a great education.