Gov. Polis speaks on coronavirus status in Colorado, March 27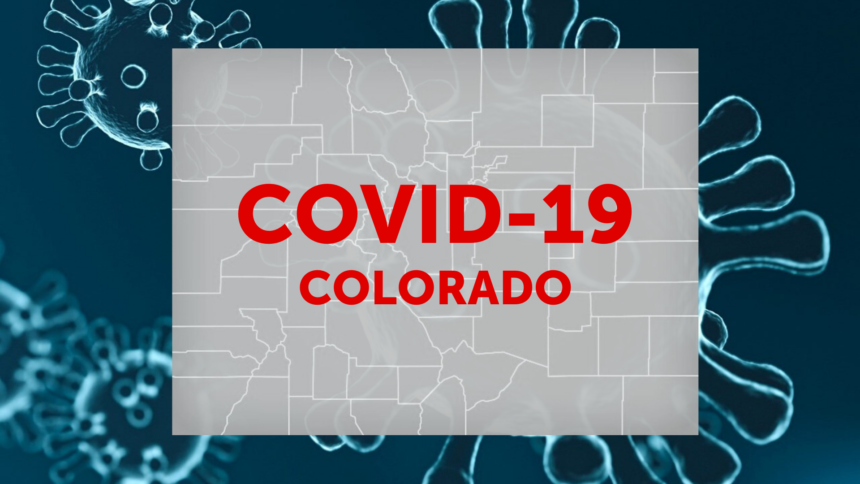 DENVER (KRDO) -- Colorado Gov. Jared Polis gave an update Friday on the current status of COVID-19 in the state and implored people to obey the stay-at-home order issued this week.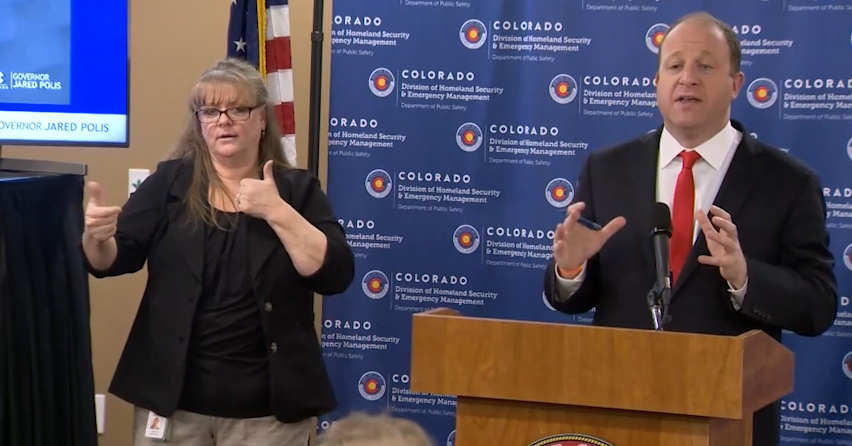 Watch below:
Polis reported Friday that the state now has 1,734 positive cases of coronavirus, with 239 hospitalized and 31 deaths. More than 11,000 people have been tested. More data from the state can be found at this link.
"This is not a vacation, just 'cause you're not working, this is not a vacation. Just like a tornado or a flood, this is not a vacation. This pandemic is not a vacation," said Governor Polis.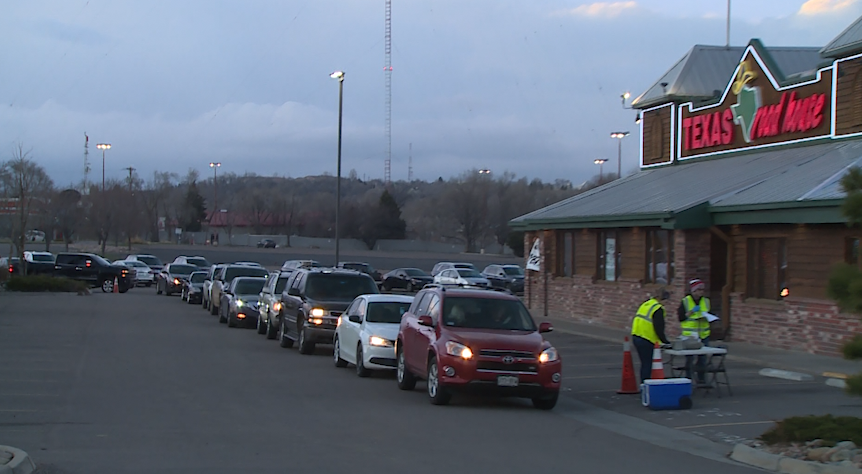 He continues to urge Coloradans to voluntarily obey the stay-at-home order he put into law on Thursday, mandating everyone to stay home unless their business is considered essential.
One of the reasons Governor Polis says he executed the order was a high R-naught (R0) value, determining how many people were getting infected by one person with the coronavirus. It determined by how the virus spreads and the social and environmental parameters of a place.
In Colorado Polis says, "We believe our value is between 3 and 4 [people], based on the data."
It's from this number, Polis explains, "With no social distancing, business as normal, if the virus continued as an R-Naught of 4 in our state, we would have had 33,200 deaths by June 1st."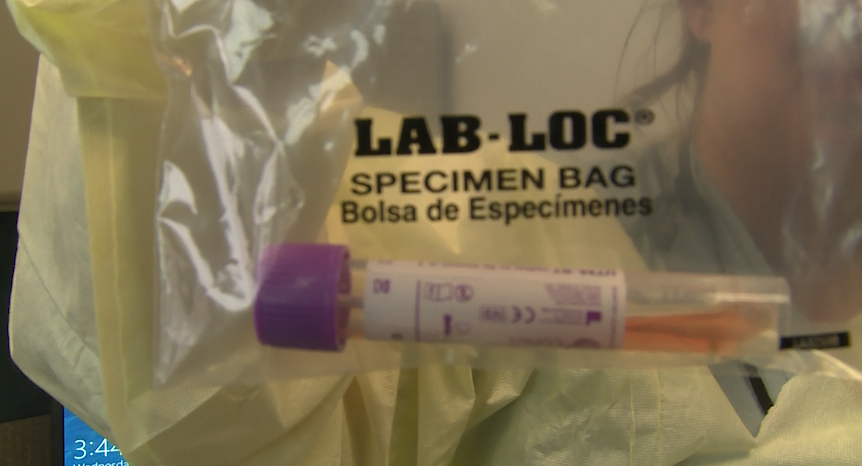 A concern moving forward is keeping with the number of hospital beds needed in Colorado. Currently, there are 1,849.
The Governor said today he is working to bring 1,000 more by May and 5,000 more by the end of summer.
The cost didn't appear to be concern for Polis if they meant opening our state sooner.
"All of the money for beds and ventilators are trivial compared to the economic cost of shutting down our state for even a day. I mean we are a productive state, hundreds of millions of economic activity every day. This is a routing error. If all these beds and ventilators and everything we're doing helps us open up one or two days earlier, it more than pays for itself."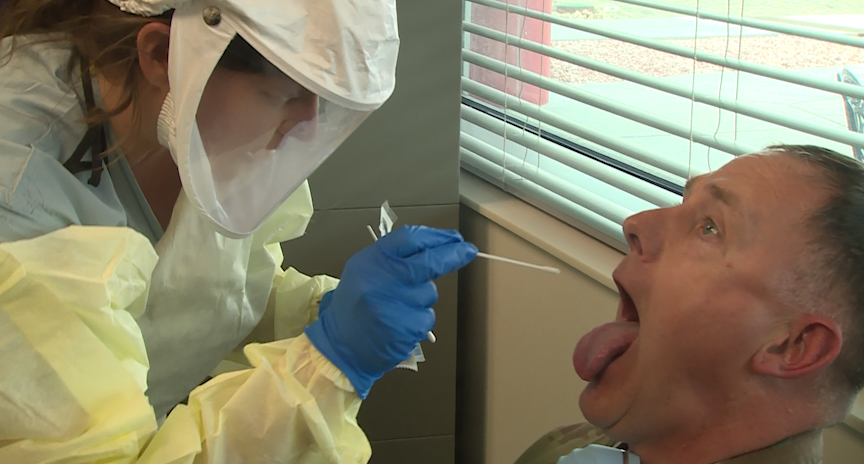 Like most Coloradans, the Governor expressed frustration with the current situation, wishing he could open the state sooner, than later.
"I think I lead the pack at wanting to end this as soon as possible. This is horrible for people not able to get their paycheck, hang out with their friends or have a party. This is really bad and I know the frustration level will only rise over time so yes as soon as it's possible but it may take longer and if somehow people are compliant and shut down, it could be sooner."
Results for social distancing measures taken across the state are slowly coming in as more people start to obey them.
The stay-at-home order ends on April 11, but Governor Polis says state officials hope to have an idea of how it's flattening the curve in Colorado by April 7.