Student struck by car in Rampart High School parking lot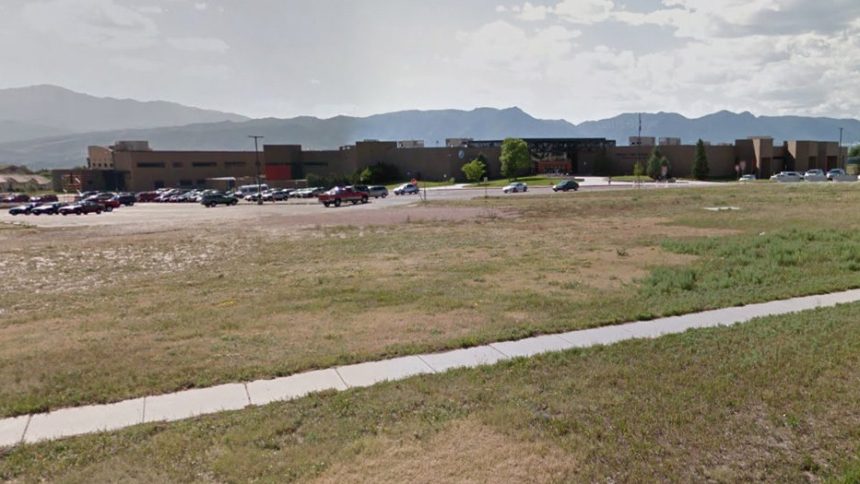 COLORADO SPRINGS, Colo. (KRDO) -- District 20 officials say that a student was hit by a car in the parking lot at Rampart High School Friday afternoon.
According to Allison Cortez with District 20, the student was hit during dismissal, but after most of the traffic had left the lot.
The student, who hasn't been identified, was taken to Memorial North to be treated, but she was responsive. Her current condition isn't known.
It's not clear if the driver was another student. The district said some students witnessed the crash, and counselors would be available Tuesday for all students.