Send Valentine's Day cards to kids at Children's Hospital Colorado, no postage needed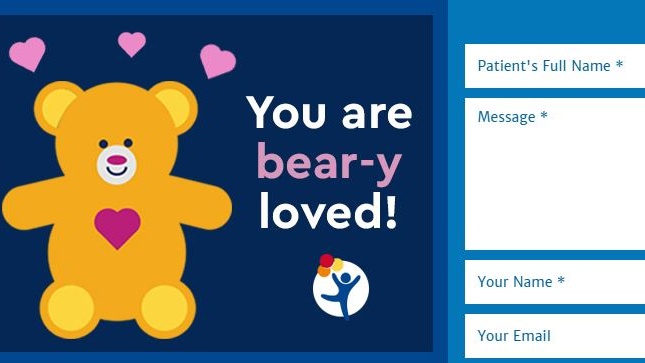 COLORADO SPRINGS, Colo. (KRDO) - Spread some love this Valentine's Day by sending a card to a child at Children's Hospital Colorado.
The cards will go to children at the Anschutz Medical Campus and are free to send.
Follow this link to choose a card and personalize a message.
If you don't know anyone in the hospital, you can simply write "A Special Patient" in the patient field name.
Hospital volunteers will then print the card and hand-deliver it to the patient's room.
Cards can be submitted Monday through Friday. Cards submitted after noon on Friday will not be delivered until Monday.