Colorado Springs announces paving list for 2C extension in 2021-2025
Colorado Springs officials aren't wasting any time informing citizens about which streets will be repaved during the continuation of the expanded paving project that voters approved on Election Day.
The city has released a map of the streets to be paved from 2021 through 2025. To view the map, visit: https://coloradosprings.gov/2cpavinglist.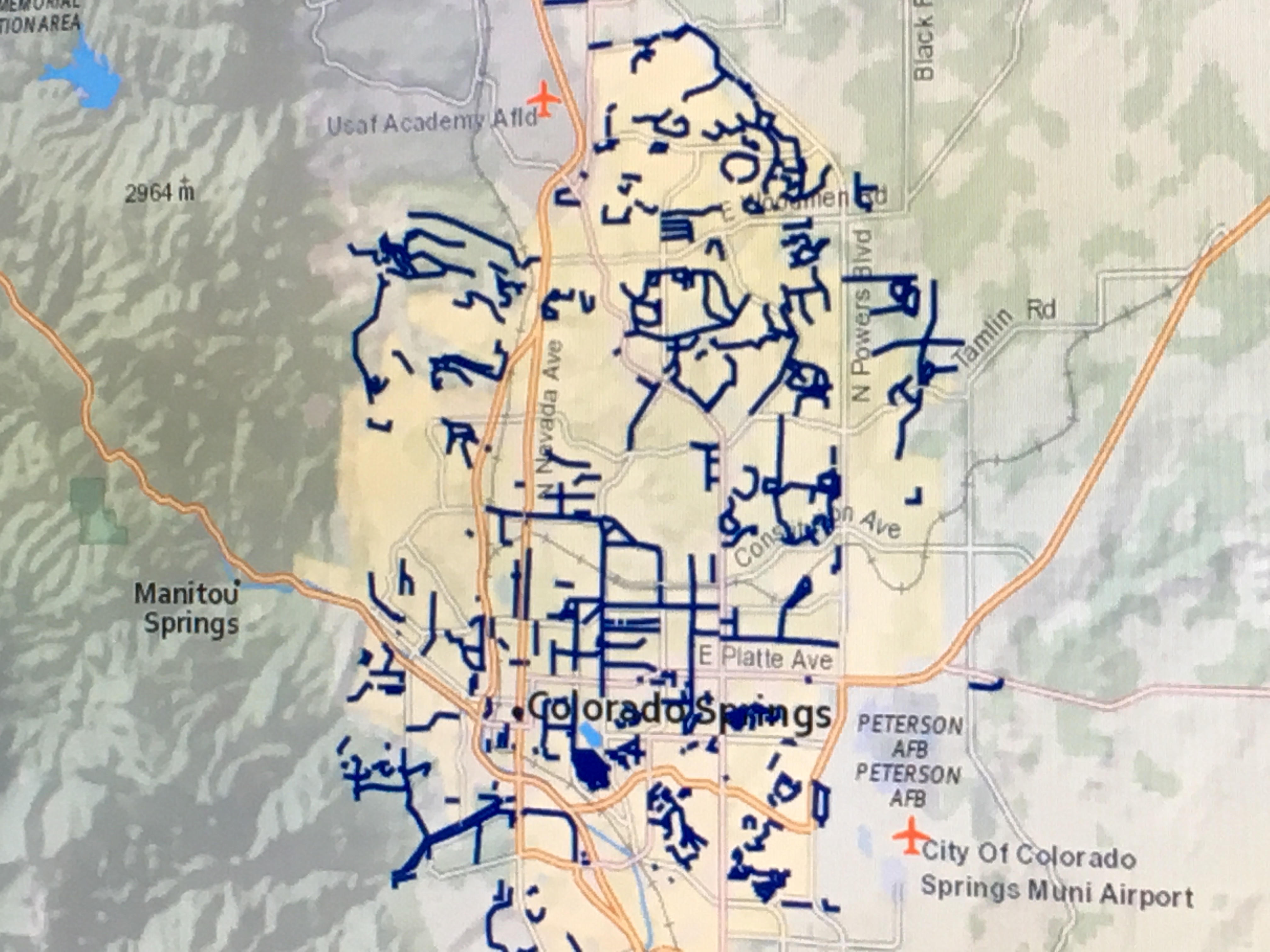 Neighborhood streets will be a major focus of the extension, comprising half of the streets on the paving list, as compared to 8% under the current project.
Travis Easton, the city's public works director, said that focus presents some challenges.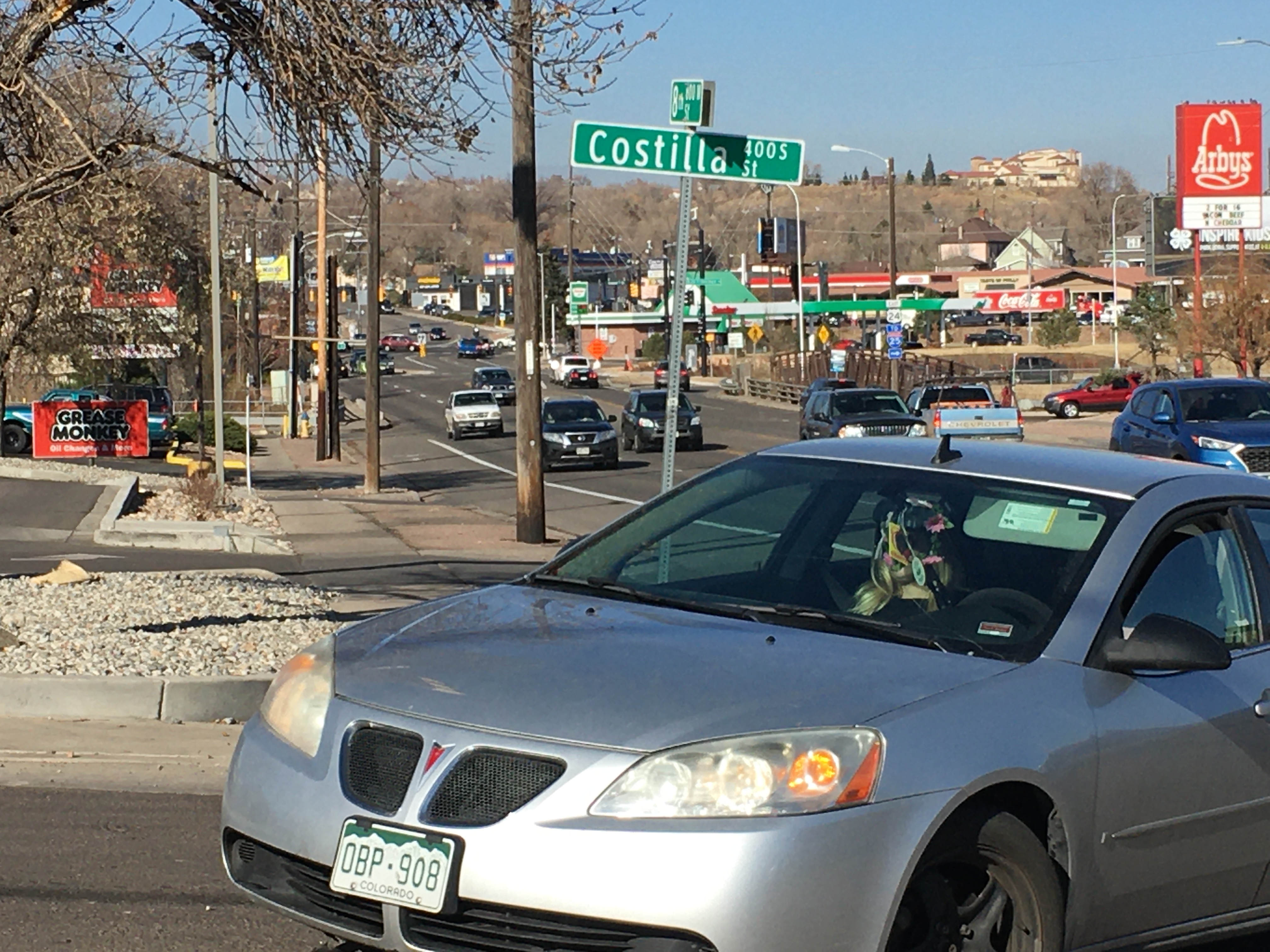 "It's a little more time-intensive," he said. "There can be more cars parked along the road, for example, to work around. More curvature in some of the roads."
Easton also said the online map includes a schedule of when certain streets will be repaved.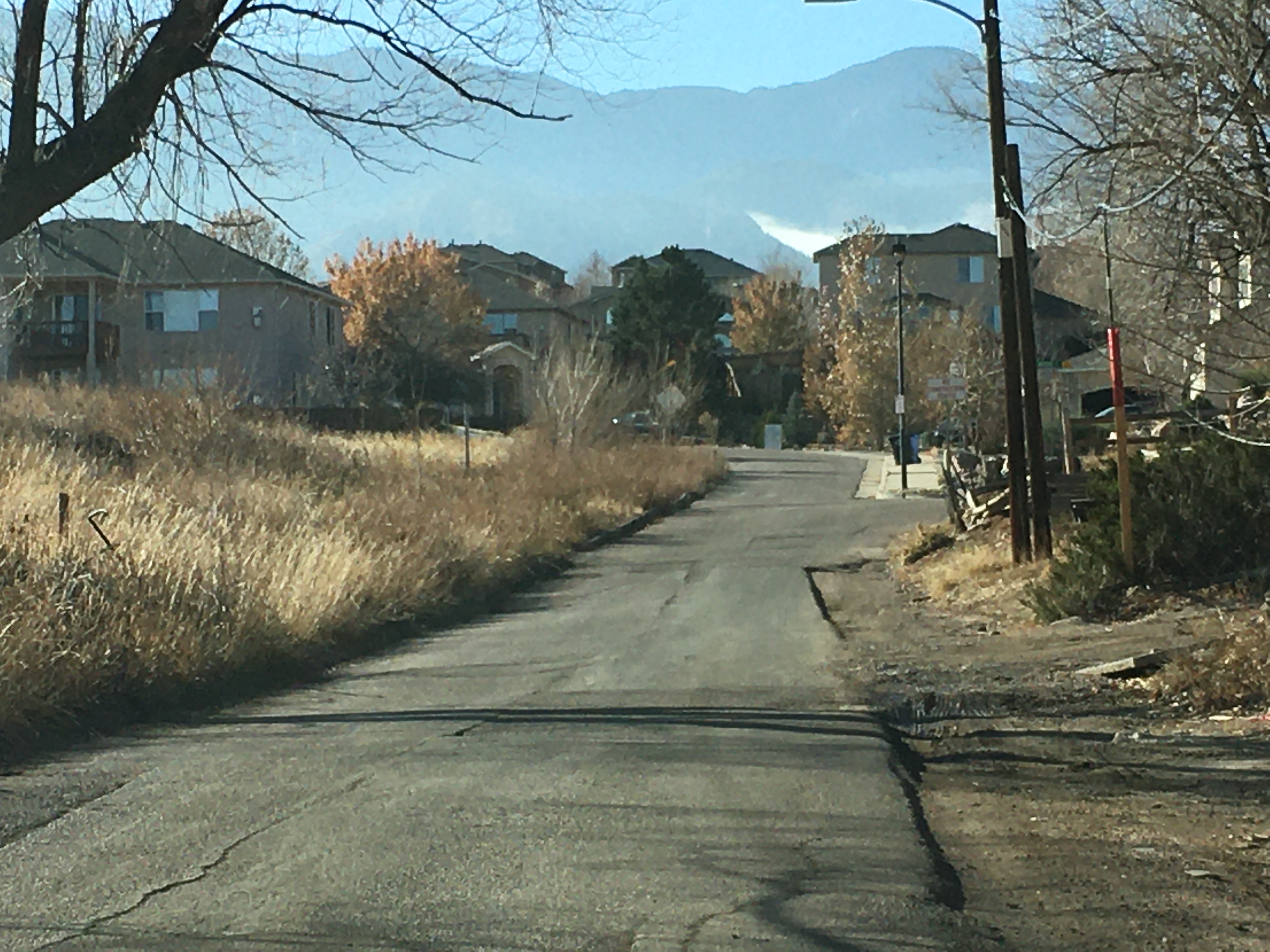 "Just as with the current 2C focus on main streets, we'll have to do concrete work beforehand and coordinate with utilities to ensure they finish any projects they have before we start repaving," he said.
Voters approved the original five-year plan, Question 2C, in 2015 and workers began construction in 2016.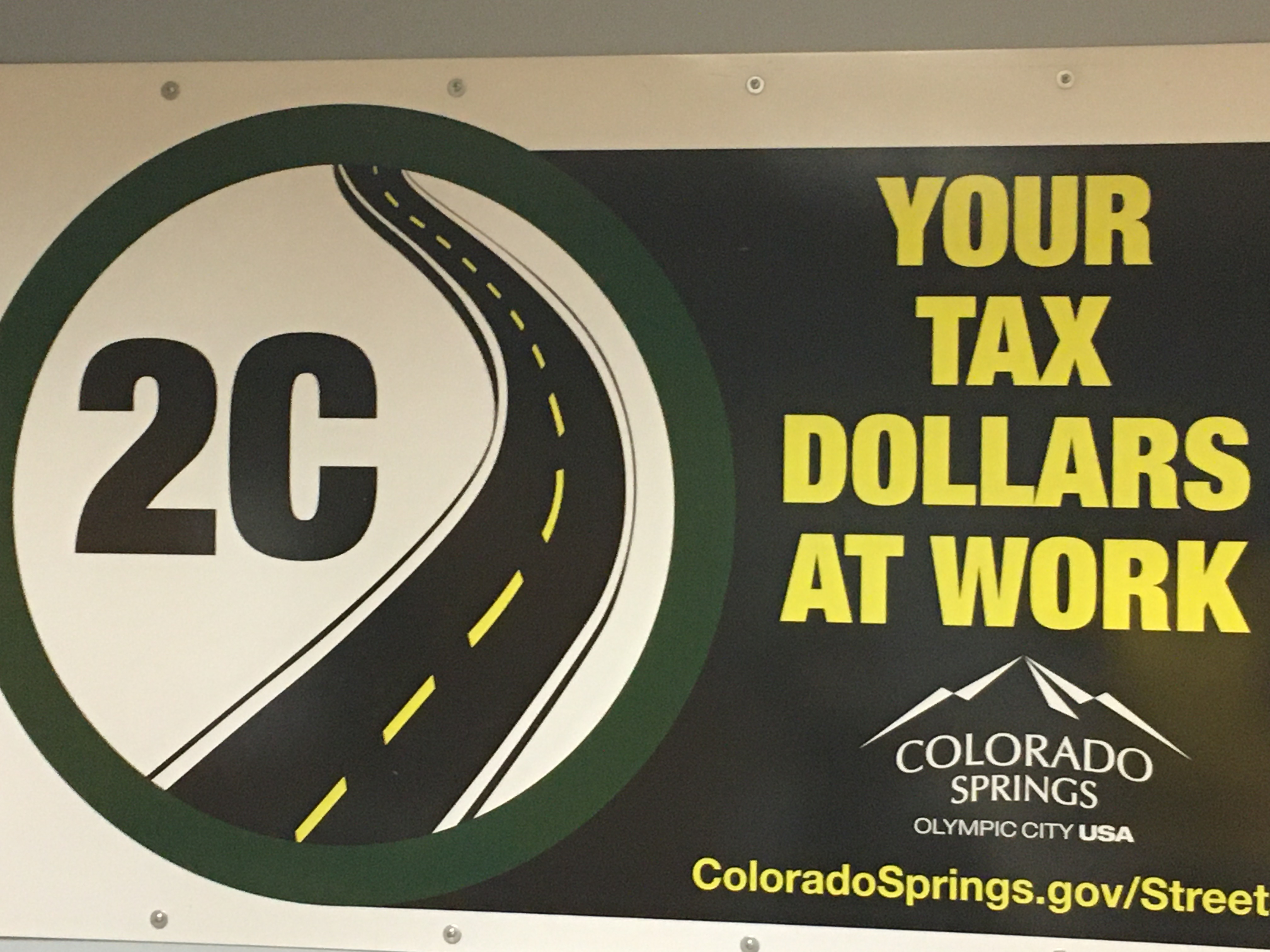 Under the current version of 2C, a sales tax increase will generate $250 million through next year to finance the paving. Voters approved the extension at a slightly lower tax rate.
Streets inside the city-owned Evergreen and Fairview cemeteries will be repaved.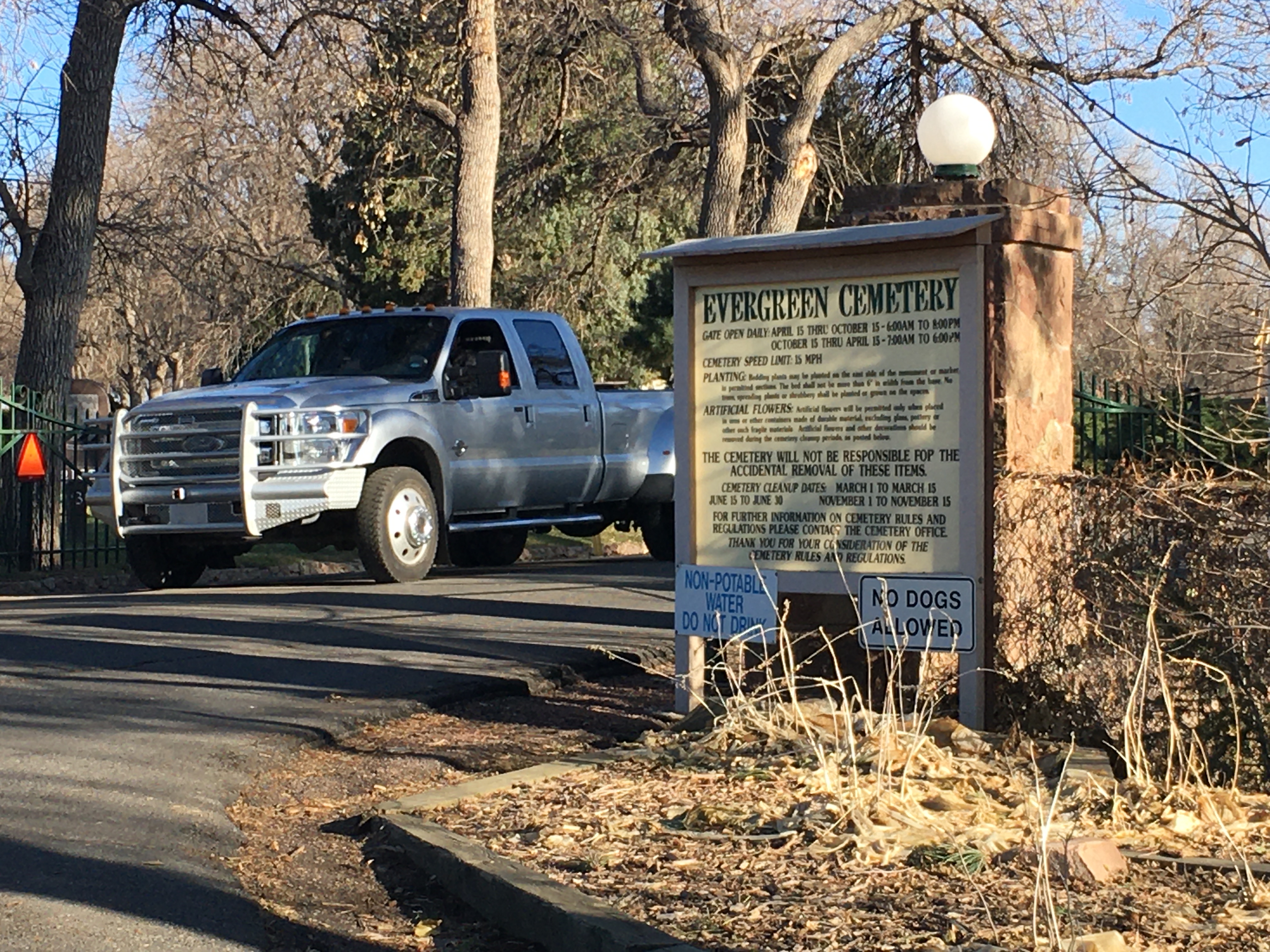 The city also has released the paving list for next year, the final year of the current 2C project. To view that list, click on the above link.
After both versions of 2C are finished, officials said they will have repaved a third of the city's streets.